Chaos Group App SDK

INTEGRATE THE POWER OF V-RAY INTO ANY APPLICATION
QUALITY
Integrate the same high-quality rendering that has made V-Ray the industry standard in architecture, design and visual effects.
POWER
V-Ray App SDK is a high-level software development kit designed to add the full power of V-Ray rendering to any application.
SPEED
Bring your application to market faster with V-Ray App SDK's intuitive and streamlined integration.
VERSATILITY
V-Ray App SDK supports all types of projects, from simple scripted workflows to seamless native integrations.
CONTROL
Choose from popular API bindings including Python, C#.NET, Javascript and C++.
AGILITY
V-Ray App SDK runs on any platform with the tools and flexible licensing you need to grow your business.
WHAT'S NEW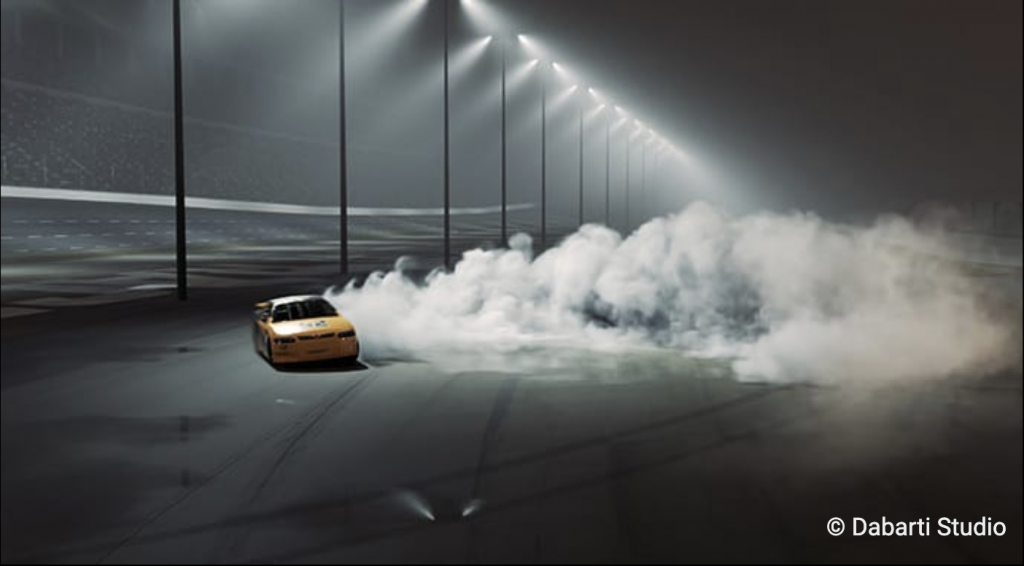 V-RAY NEXT RENDERING TECHNOLOGY
New built-in scene intelligence delivers faster ray tracing, cleaner sampling and more accurate rendering.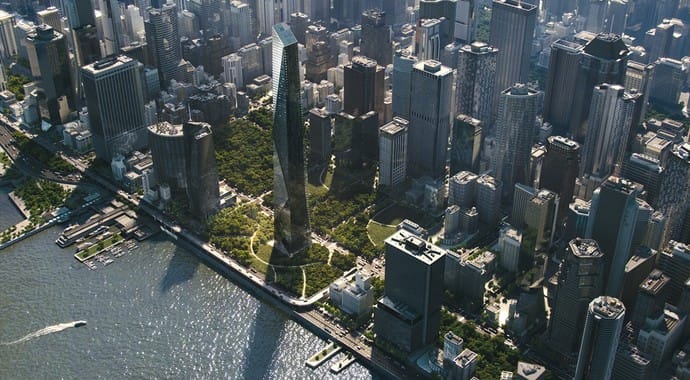 REFACTORED API
Simplified underlying logic with a decreased level of complexity for cleaner, more optimized code.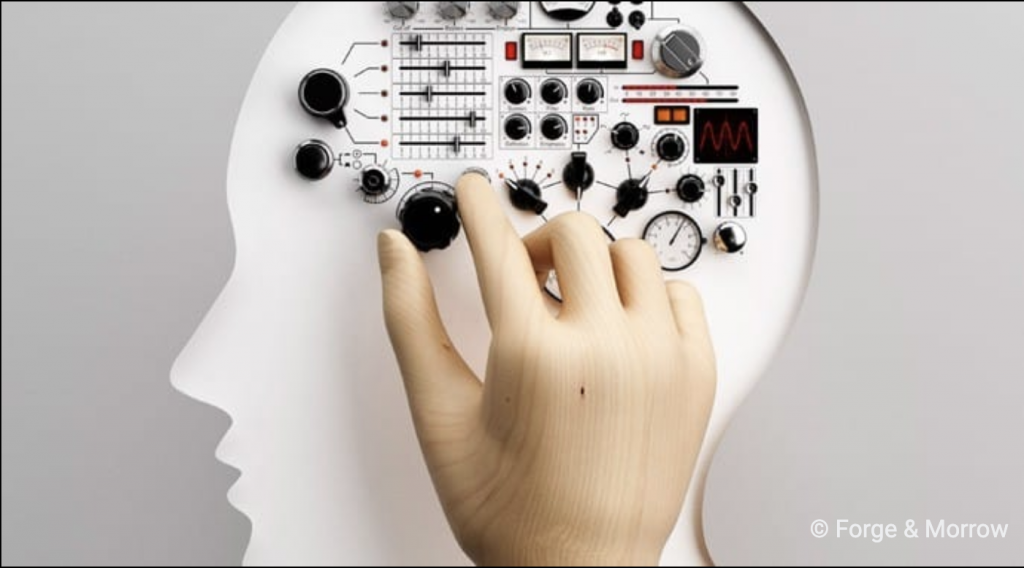 SMART GPU MODE
API functions for automatic on/off of UI elements depending on the user scene and features that are supported on GPU.
POINT & SHOOT CAMERA
Automatic exposure and white balance functions help you create camera presets for perfect renders.
ADAPTIVE DOME LIGHT
Smarter, more accurate image-based environment lighting with up to 7x faster rendering.
2X FASTER GPU RENDERING
Improved GPU architecture for faster rendering and extended feature support.
KEY FEATURES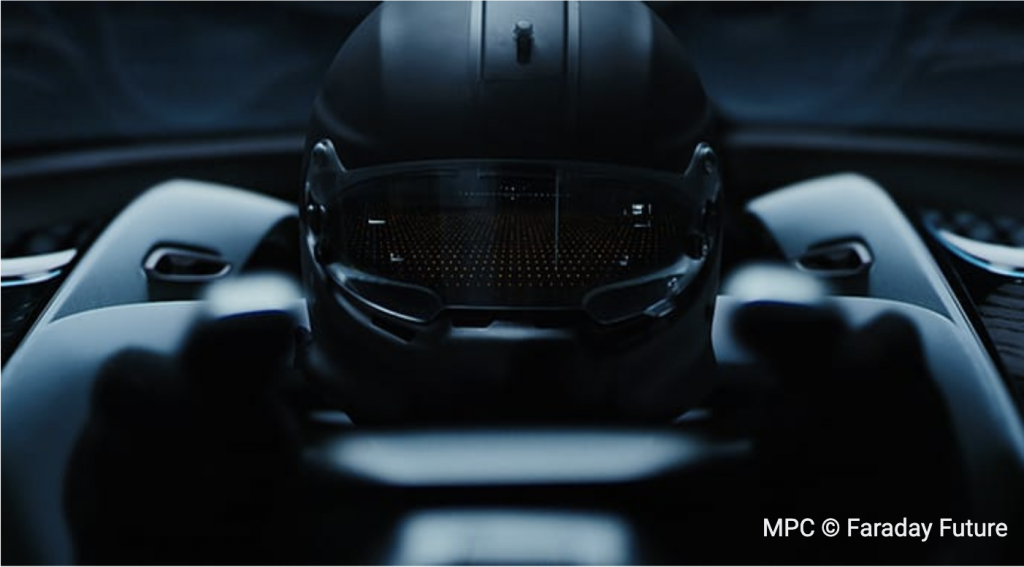 ALL THE POWER, WITHOUT THE COMPLEXITY
V-Ray App SDK gives you complete freedom to create any end-user solution with full access to V-Ray's deep feature set under the hood.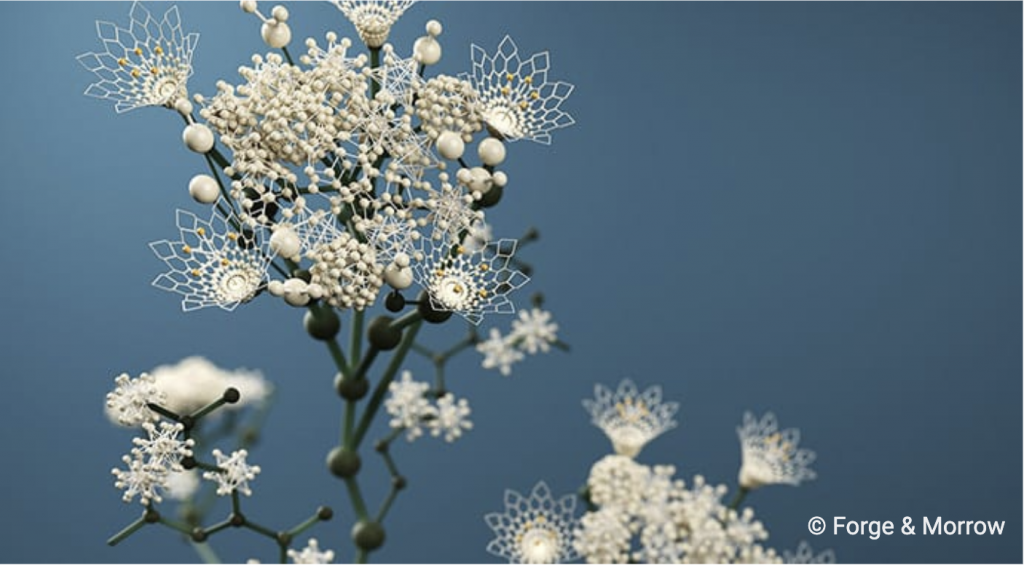 FLEXIBLE APPROACH TO RENDERING
Transform your own 3D format, or import V-Ray scenes from other applications. Modify scenes interactively and output using any of V-Ray's versatile rendering modes.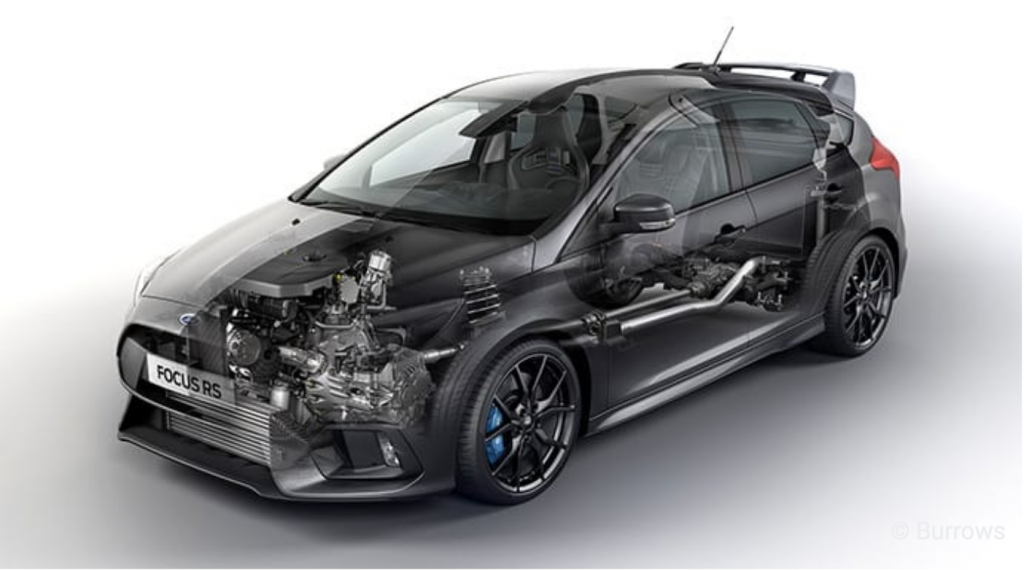 MULTIPLE RENDER MODES
Output using any of V-Ray's hybrid rendering modes, including interactive and final frame rendering on CPUs or GPUs.
GRANULAR CONTROL
Change any aspect of a scene at render-time with interactive editing of lights, materials, geometry and more.
WORKFLOW MANAGEMENT
Merge, split, filter and export V-Ray scenes. Manage distributed rendering. Access intermediate results and react to events.
VIRTUAL REALITY
Develop content creation workflows for any type of VR application. Stereo panorama support is built in.
SCANNED MATERIAL LIBRARY
Include a library of over 1000 ready-made photorealistic, scanned materials with your application. Additional VRscans licensing required.
LEARNING RESOURCES
Full API reference guide and self-paced training program are included with the SDK.
DEVELOPER SUPPORT
Supported by the programmers who develop V-Ray App SDK and use it every day.
CUSTOM TRAINING
For any industry, custom on-site developer training is available.
DEVELOPER LICENSES
Developer licenses are available and compatible with your existing V-Ray render nodes.

(official website : Chaos Software)