Raise 3D – E2 & Pro2 Series Printer

E2 Printer
Precise, Reliable, and Affordable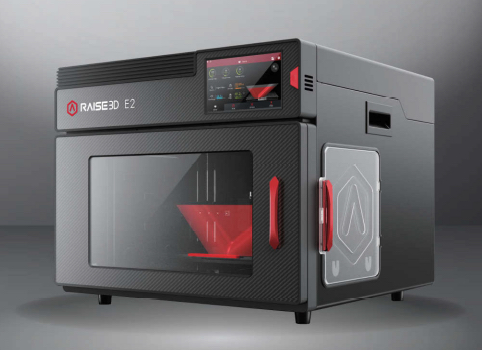 An easy-to-use, durable desktop 3D printer ready to increase precision standards, scale production, and add a powerful new manufacturing resource.

IDEX (Independent Dual Extruders)
Dual Prints Simultaneously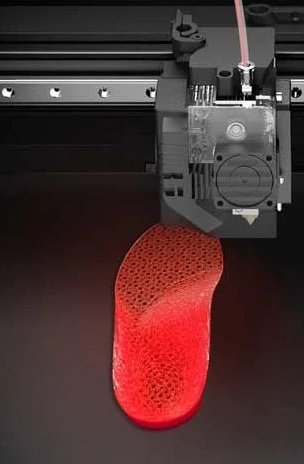 Mirror Mode
Produce 3D models and their inverse simultaneously, increasing productivity and reducing print time.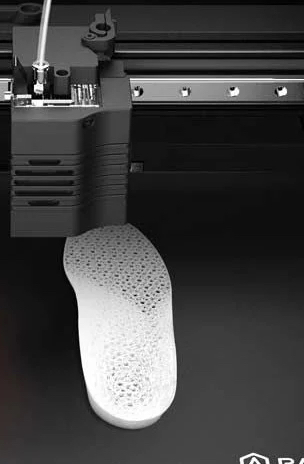 Duplication Mode
Use both extruders in synchronized printing, doubling production capabilities.
Auto Bed Leveling
Confirms the printing platform is level whenever preparing to print. ABL maintains the distance between the print nozzles and bed, creating a uniform build area.
Improves bed adhesion and print quality by allowing the extruder to adjust to even minor surface contour changes.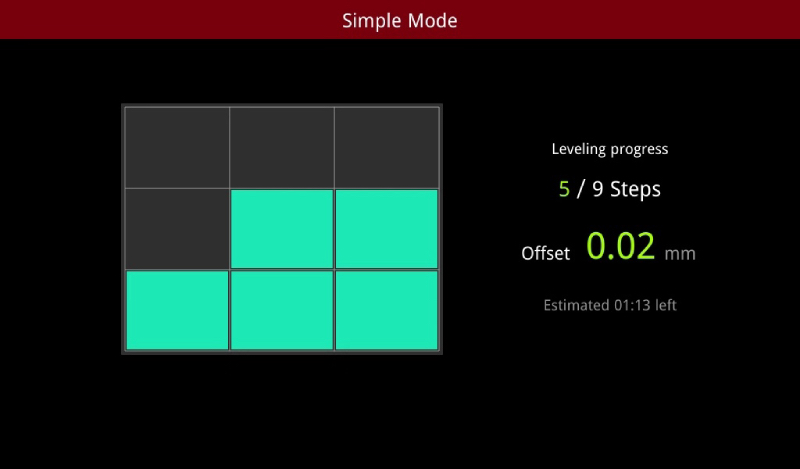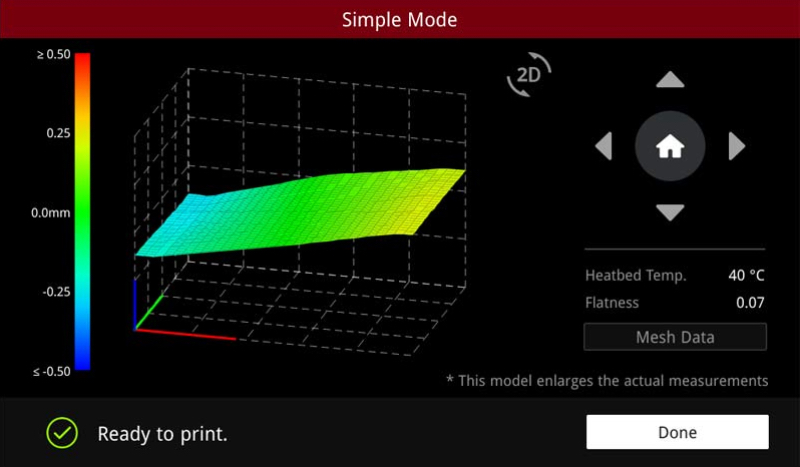 Industry First Video-Assisted Offset Calibration System
Spend less time calibrating and more time printing.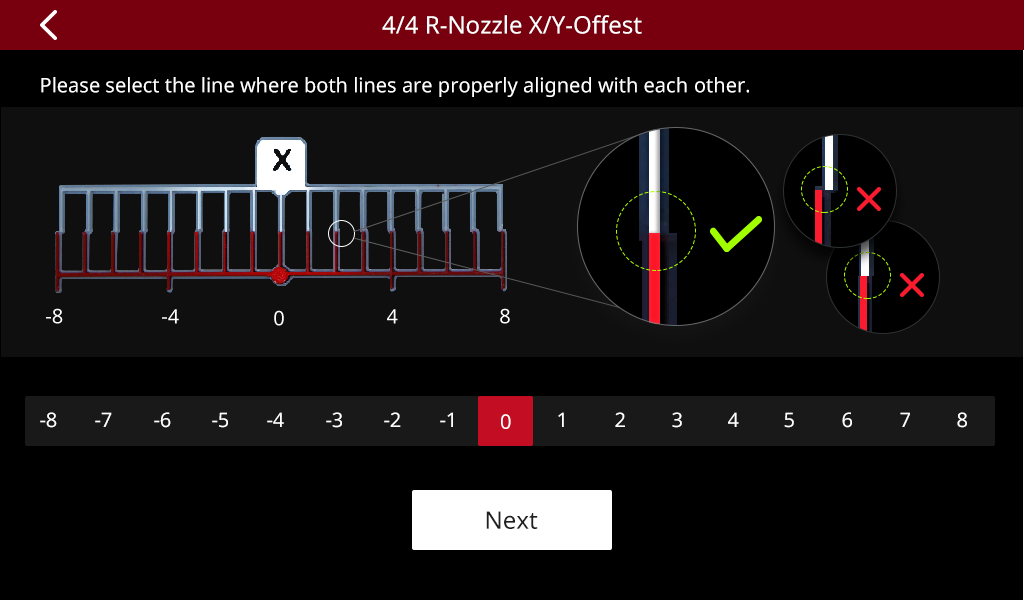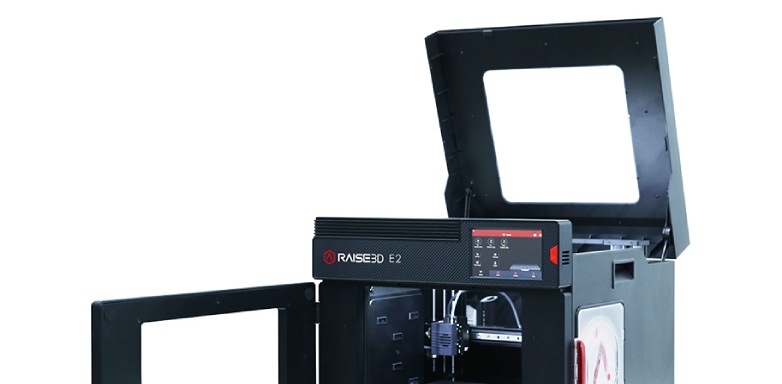 Safety Features
Opening a door is detected automatically, immediately pausing the print and keeping users safe.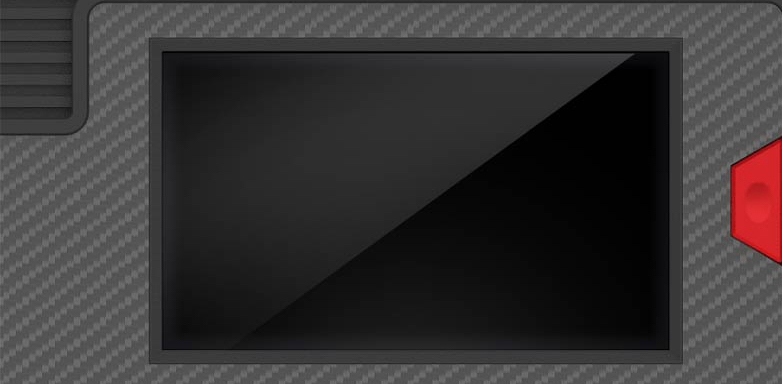 Power Saving Button
Turn off the RaiseTouch screen and LED lights to save energy and print throughout the night.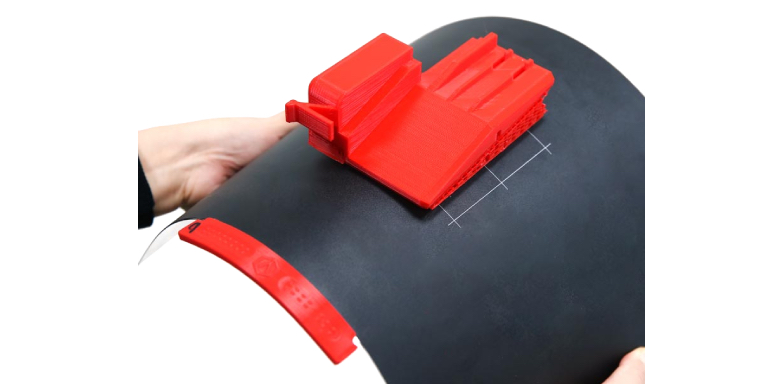 Flexible Build Plate
Easily remove prints from the flexible build plate while minimizing potential print damage to quickly return to printing.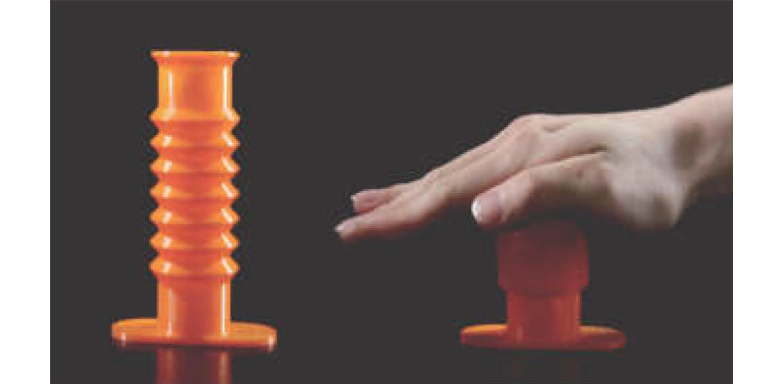 Variety of Material Compatibility
Shortened feed paths greatly enhances the printing capability for soft materials like TPU.

More Features
Power Loss Recovery
7-inch Touch Screen
Filament Run-out Sensor
Remote User Interface
Remote Video Monitoring
HEPA Air Filtration
Capable of Printing a Variety of Filaments up to 300°C

(official website : Raise 3D Technologies, Inc. – E2)
---
Pro2 Series
Imagine New Possibilities

Pro2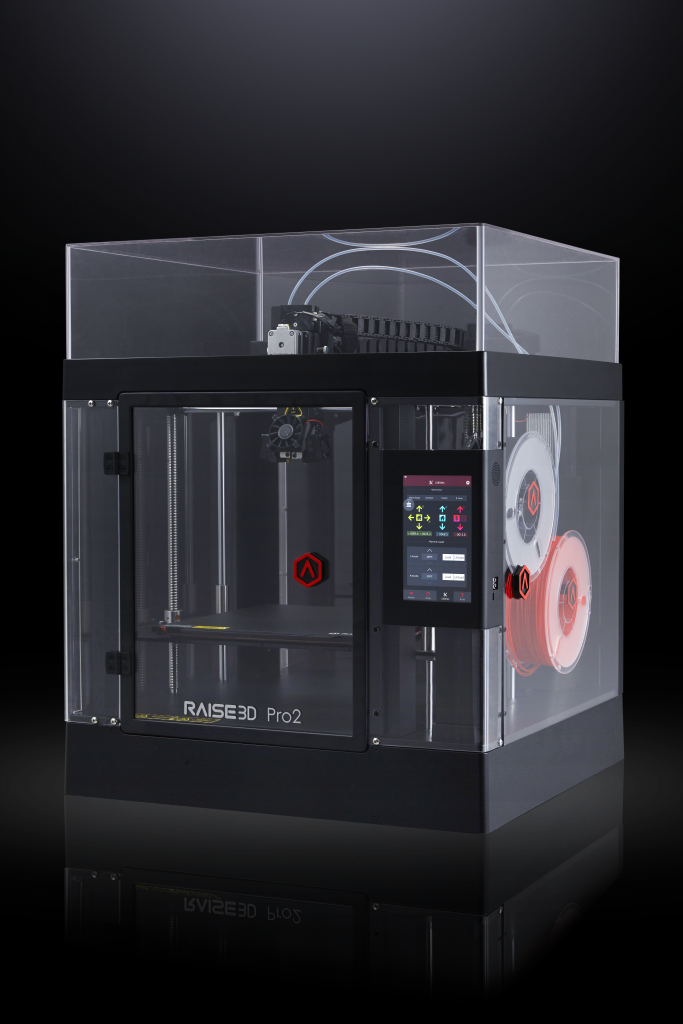 Pro2 Plus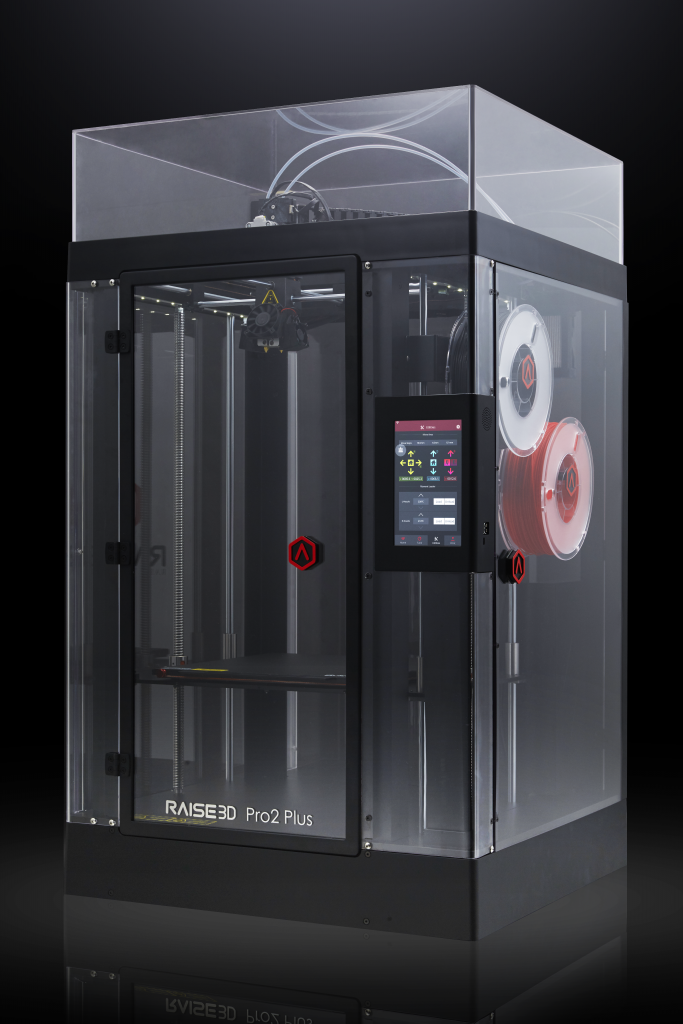 Electronic Driven Dual Extrusion with Retracting Hot Ends
Prints complex mechanical parts, supports a variety of multi-material filaments and improves print speed.
High repeatability (<0.005mm, 5 micron)
Lightning speed (< 1 second switching time)
1.5mm lifting distance, compatible with flexible filaments
High reliability (tested > 100,000 times)

Think Bigger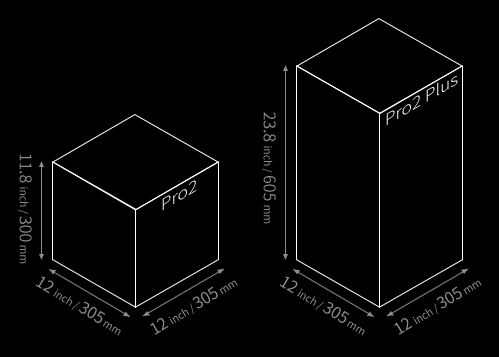 Up to
12×12×23.8 inch | 305×305×605 mm
24/7 Reliability
Multiple fail safe systems
Industrial grade components

High Resolution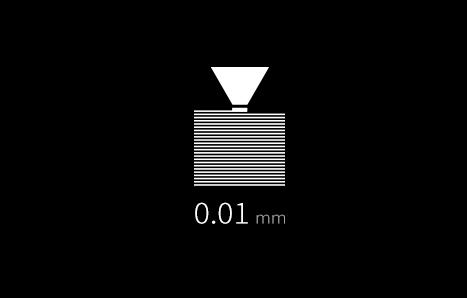 Unique motion system for superior part quality and resolution

Interchangeable nozzles:
0.2mm nozzle for finer X/Y detail

Precise positioning:
0.78125 micron positioning resolution on X/Y axis

Unmatched layer resolution:
0.01mm layer thickness

Capable of Printing a Variety of Filaments Up to 300℃
PLA / ABS / HIPS / PC / TPU / TPE / NYLON / PETG / ASA / PP / PVA / Glass Fiber Infused / Carbon Fiber Infused / Metal Fill / Wood Fill



Intuitive User Experience
Visual interface / Rapid reviewing / Visual print progress / Full adjustment control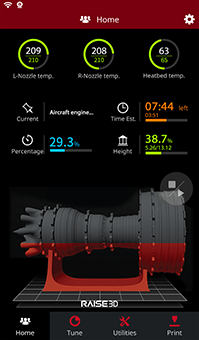 7-inch touch screen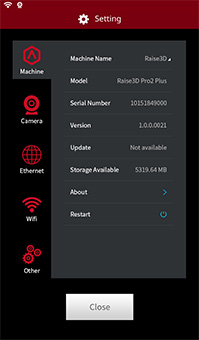 Integrated setting control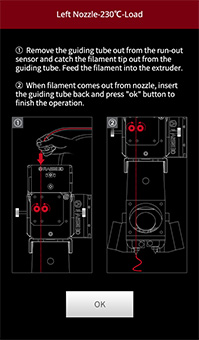 n-screen assistance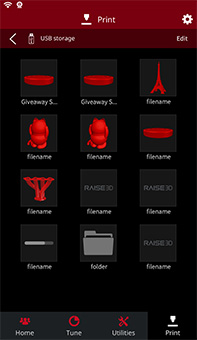 Visual model selection
Never Lose a Print
Second generation power loss resuming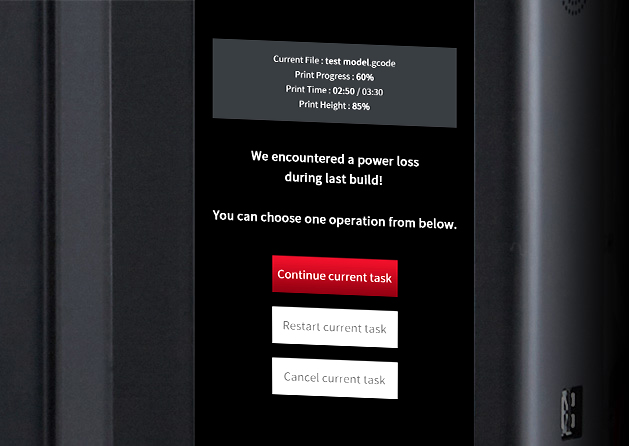 New extruder with filament run-out sensor

"I actually knocked off the power accidentally. I was currently doing a 96 hours print with only 2 hours left.

As I raised my head to scream in terror, I turned the machine back on and it asked me to continue print. THIS WAS A LIFESAVER!"

– Shon Robinson

Next Generation Motion Controller
Best in class reliability / Precise voltage control / Silky smooth movement / Superior thermal performance
400MHz ARM Cortex-M7 32bit RISC FPU
Industrial grade components
Stand-alone motor driver
256 micro-steps driver system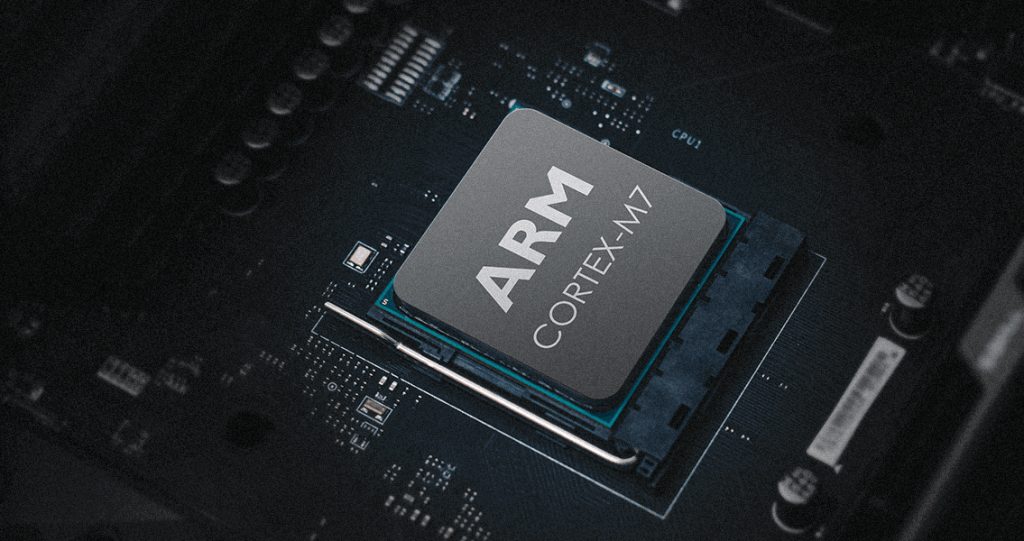 Remote User Interface
Access / Monitor / Control

Operate efficiently with ideaMaker by connecting wirelessly to your Pro2 Series Printer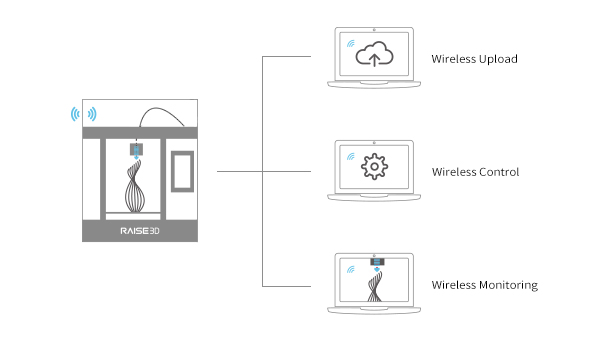 HEPA Air Filtration
Environmentally friendly

Designed to silently remove nano-particles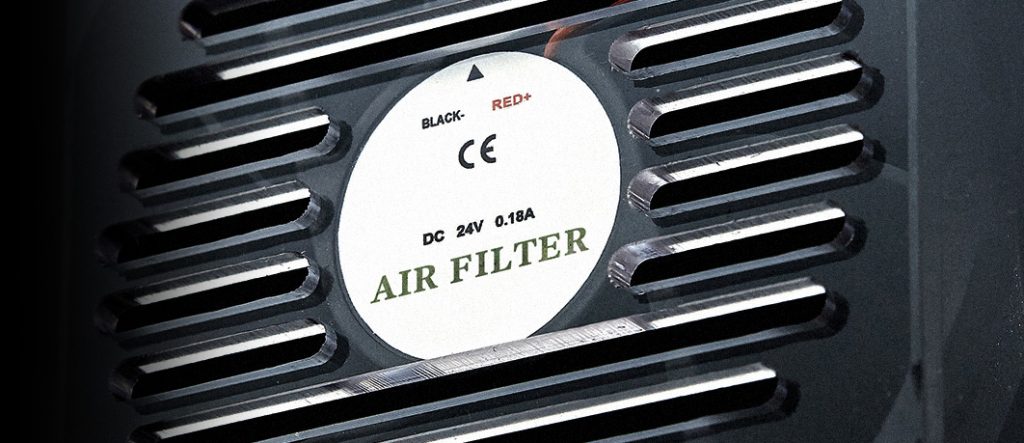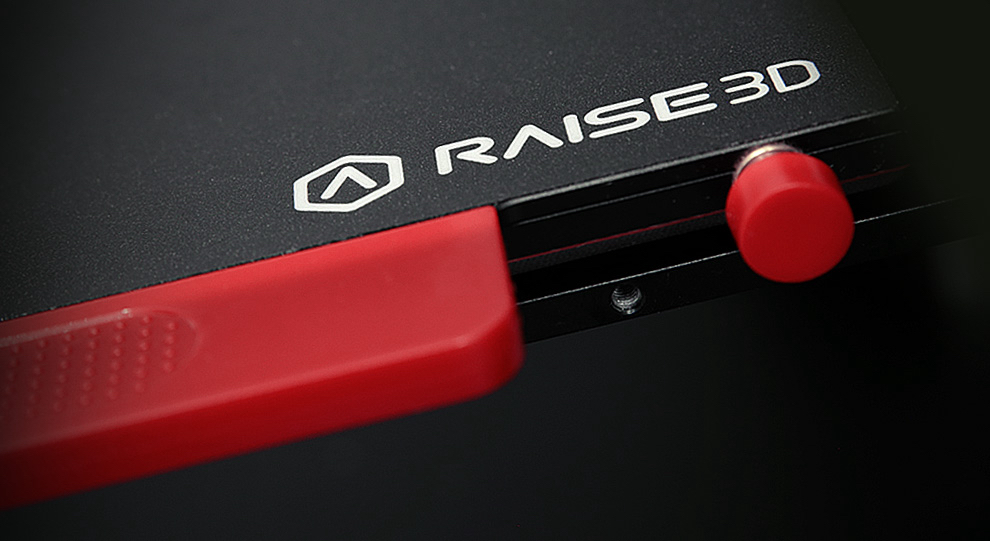 Build Plate System
Excellent warping prevention / Even heat distribution / Longer lifetime / Easy to remove
Aerospace grade material
High temperature silicone heating bed
Magnetically-held aluminium bed
Improved 4+9 points lock system

(official website : Raise 3D Technologies, Inc. – Pro2 Series)