Xsens MVN Analyze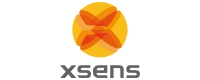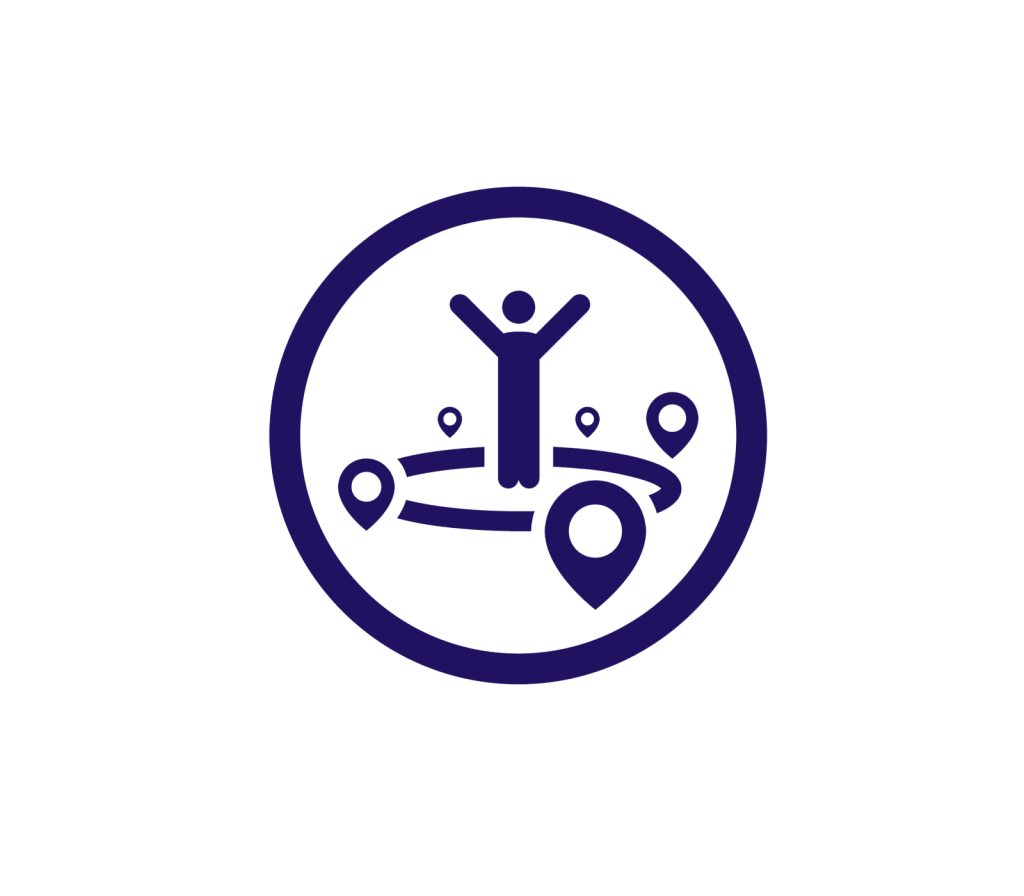 Everywhere
Use Xsens MVN Analyze everywhere and get lab-quality data in the field. The system is easily set up, calibrated, and modified, while its intuitive interface and real-time visualization features help you to focus on what is important in your work or research.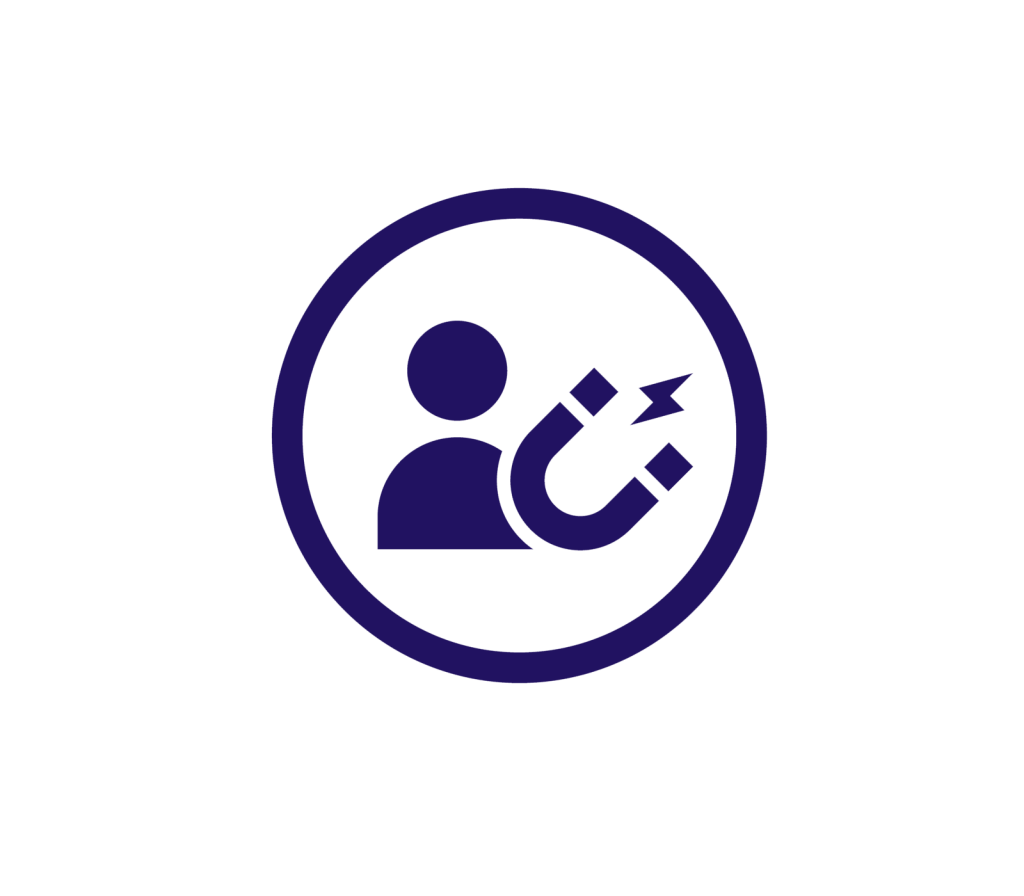 Magnetic Immunity
Experience the benefits of full magnetic immunity in all conditions. Our proven biomechanical model and sensor fusion algorithms ensure the highest quality motion analysis. Even in the most challenging magnetically disturbed environments.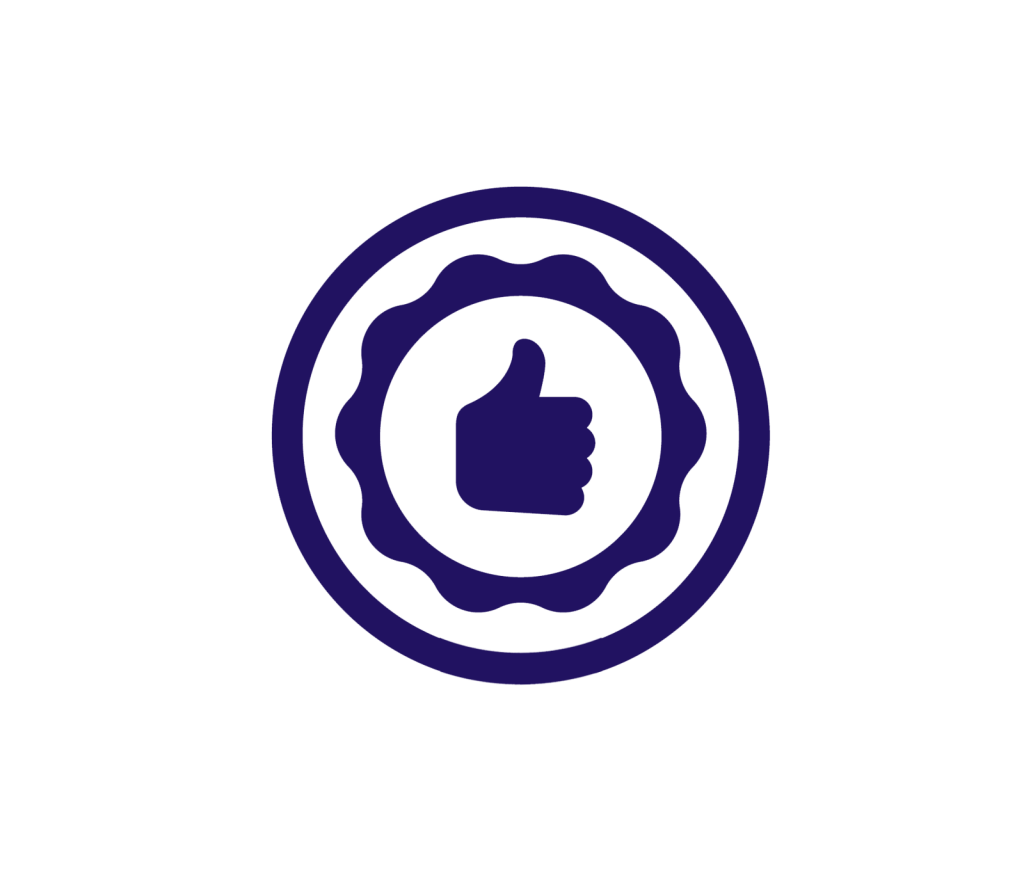 Validated Data
Xsens MVN Analyze offers validated, peer-reviewed data and features integrations with all market leading software packages, offering you the highest quality in motion capture and analysis.
---
Lab quality data in field conditions
Xsens MVN Analyze ensures real-time, reliable and accurate human motion analysis. Xsens' tiny motion trackers are able to capture the smallest twitches to high dynamic movements on-body ensuring full 3D motion analysis.
The proven MVN Analyze biomechanical model and sensor fusion algorithms ensure the highest quality motion analysis, even in challenging magnetically disturbed environments.
MVN Analyze Software
Xsens MVN Analyze features a scalable biomechanical model, allows up to four hardware setups, and supports different calibration routines.
The software package offers real-time 3D animation, graphs, data streaming, and video. MVN Analyze output supports joint angles, segment kinematics, segment global positions, and extensive sensor data.
The software has built-in time code and remote control plugins, handles data rates up to 158 Mb/min, and exports to formats such as ASCII (HTML), C3D, BVH, MVNX, BX, and movie containers like AVI and M4V.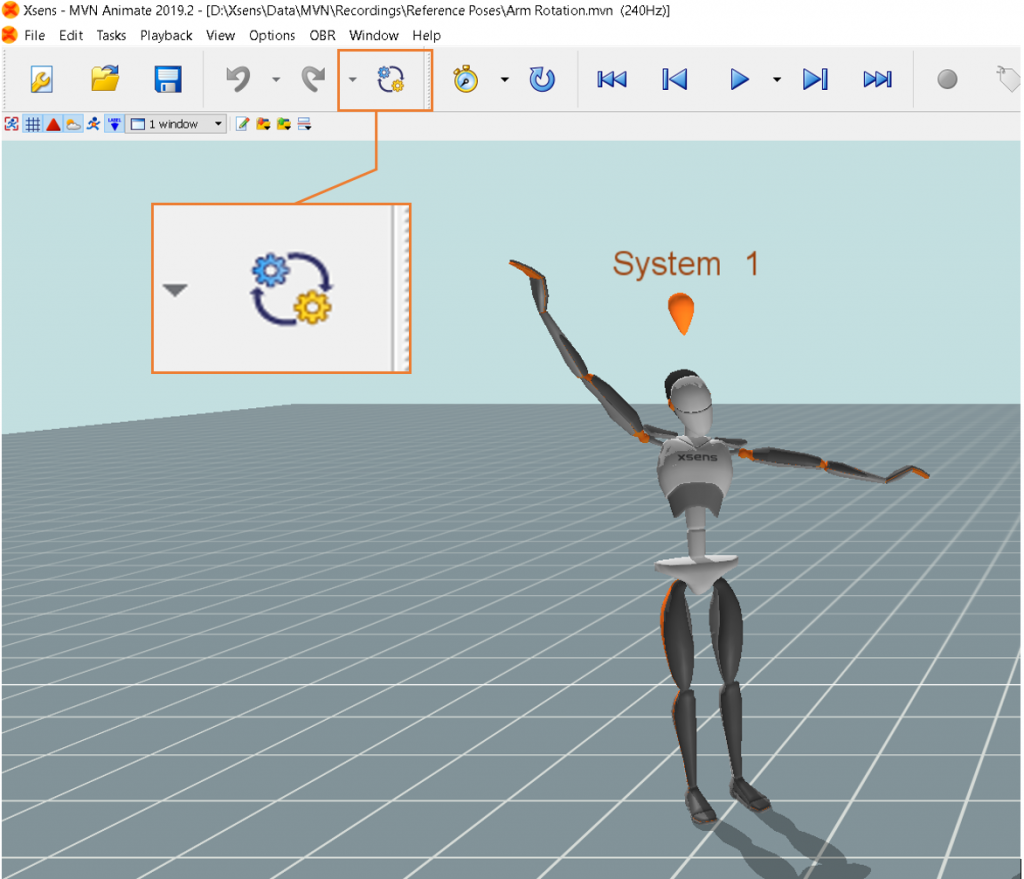 HD Reprocessing
Data accuracy and reliability are essential to your work. The HD Reprocessor raises both data quality and consistency by extracting additional information from your existing data set.
Processing data over a larger time window gives you optimal and consistent data on the position and orientation of each segment.
Synchronization
MVN Analyze and Awinda Sync station allow for easy synchronization with TTL pulse-based third-party systems. MVN Analyze also connects to different musculoskeletal modeling systems. More information and additional content on synchronization are available in our download section.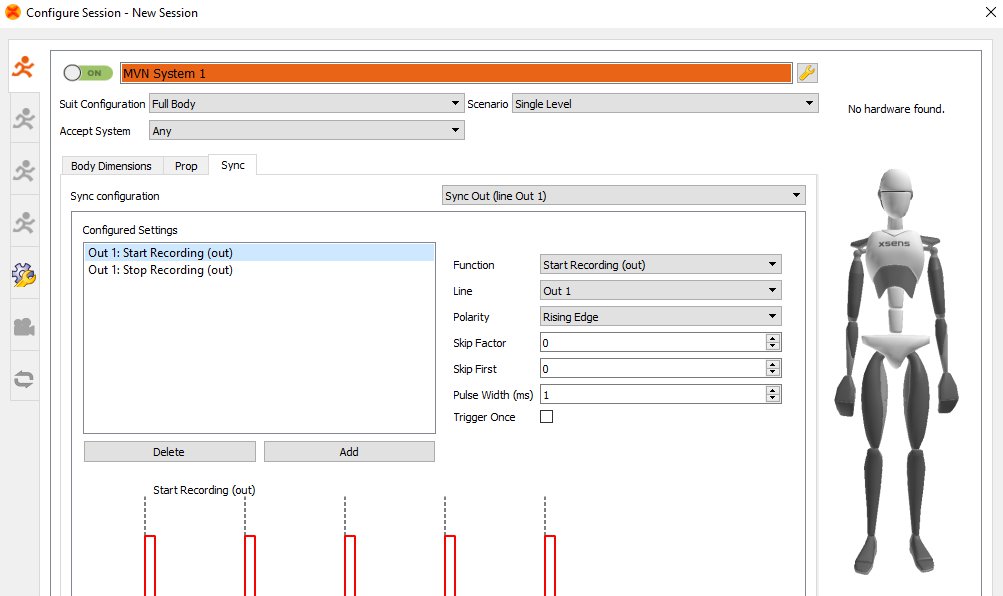 Integrations
Enjoy the superior integration of Xsens MVN Analyze with all major biomechanics and ergonomics pachkages, including:
D-LAB
C-Motion
Siemens Jack PLM Software
ViveLab Ergo
Dassault Systèmes
Unity
---
Hardware
The Xsens MVN product line has two hardware versions: MVN Link and MVN Awinda.
MVN Awinda uses 17 wireless sensors which are fitted on the body with adjustable straps, wheres with MVN Link the wired sensors are fitted on the body with a Lycra suit.
Both systems have their own specific characteristics, compare the two using the overview below and find out which systems fits your needs best.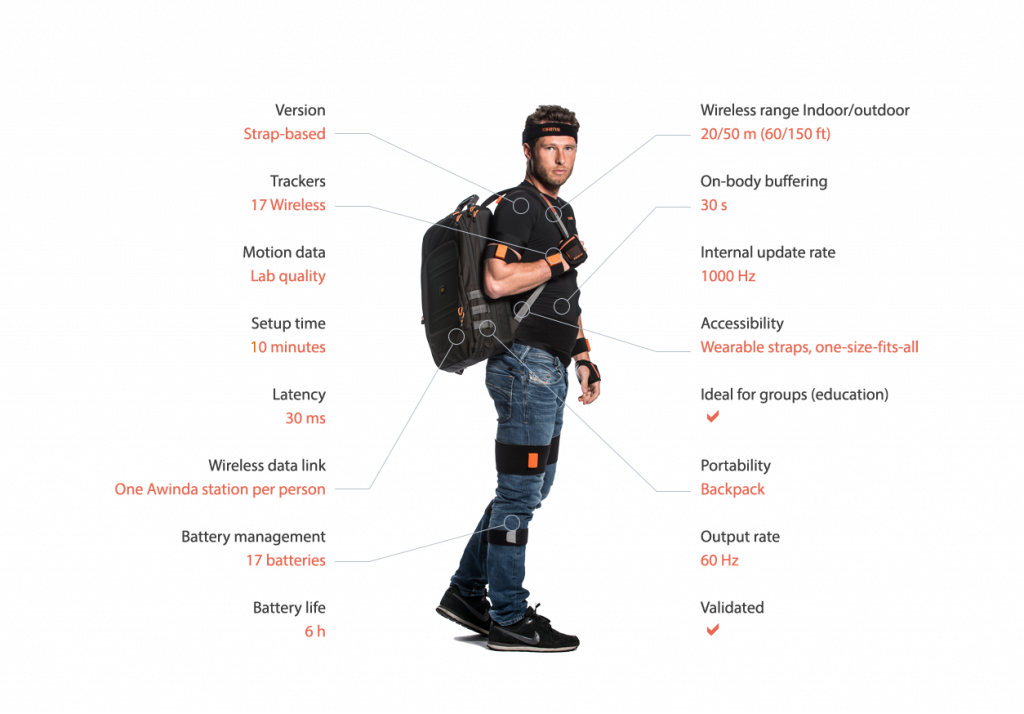 MVN Awinda
Quick setup, lab quality data
The MVN Awinda allows for fast, easy and reliable motion capture. The adjustable straps, quick setup time and portabilty make the MVN Awinda ideal for use in groups and education.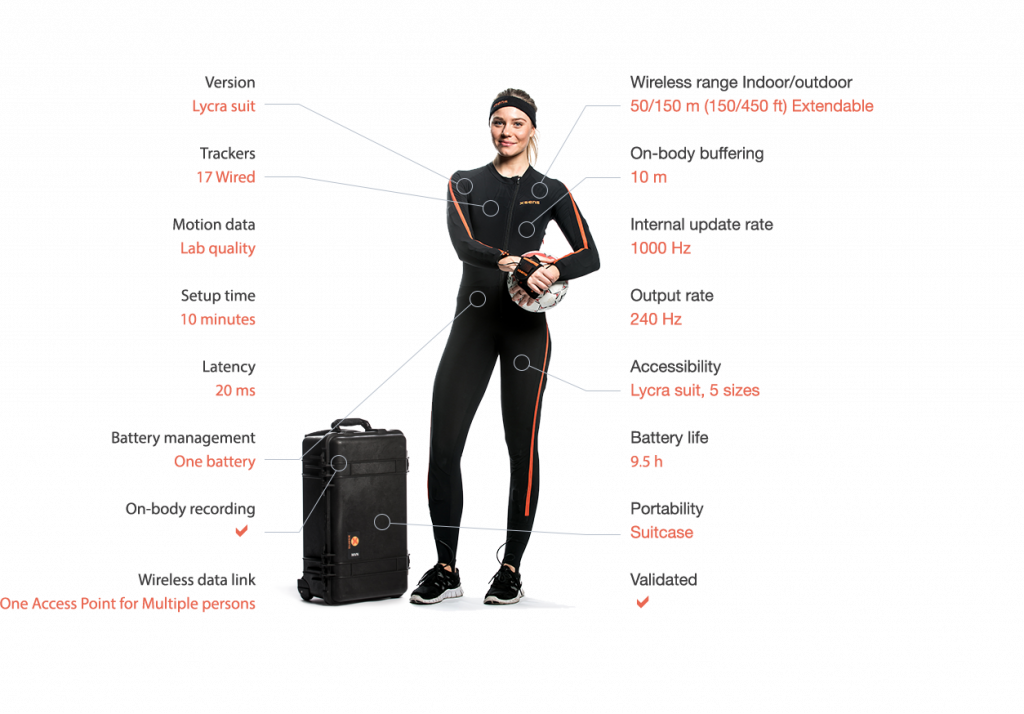 MVN Link
Bigger range, lab quality data
The MVN Link operates on the same 17 trackers as the MVN Awinda, but the Lycra suit ensures even more accurate data recording and allows for a bigger recording range. Additionally, the MVN Link features full GNSS support.
(official website : www.xsens.com)