Xsens MVN Animate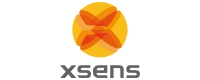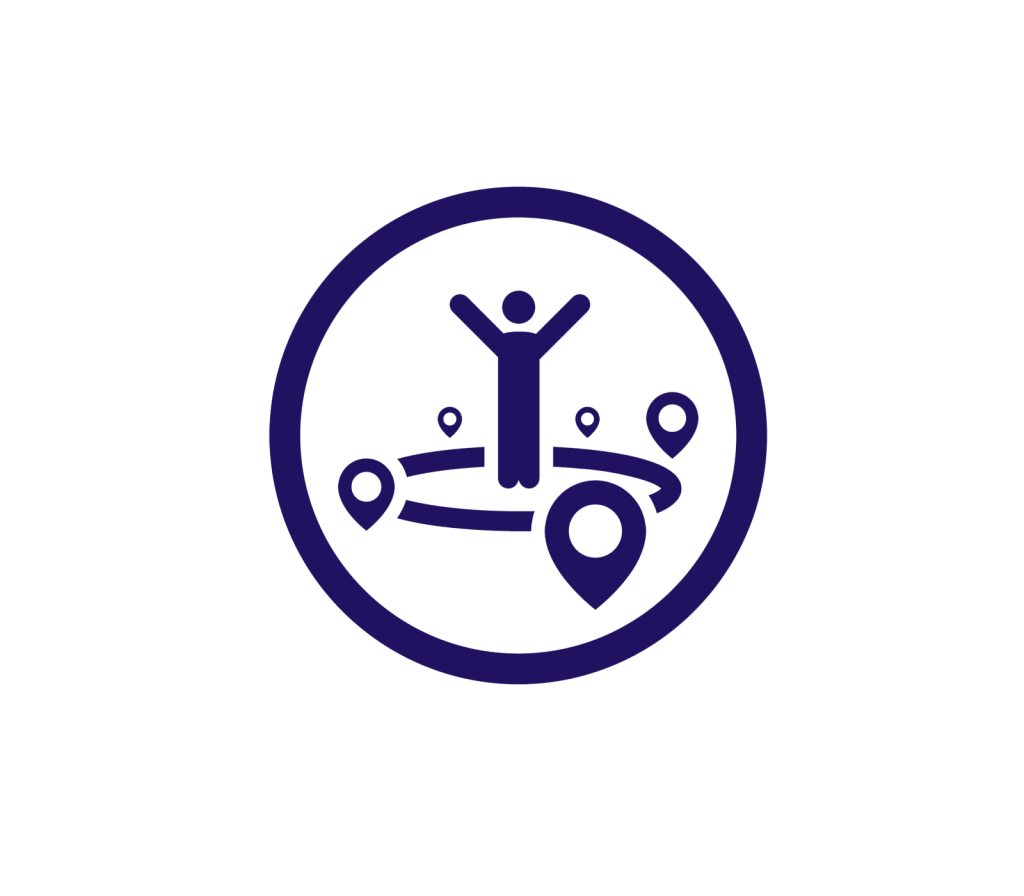 Everywhere
Use Xsens motion capture in the studio, at the office or on set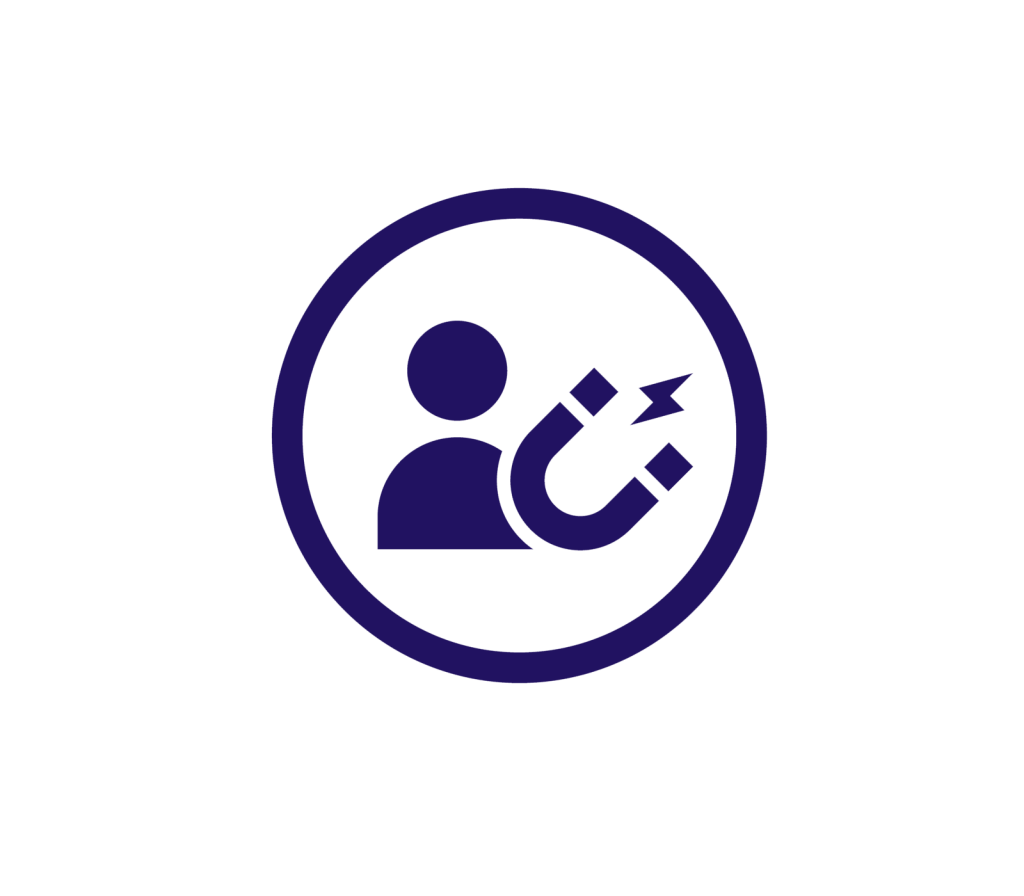 Magnetic Immunity
Experience full magnetic immunity in all conditions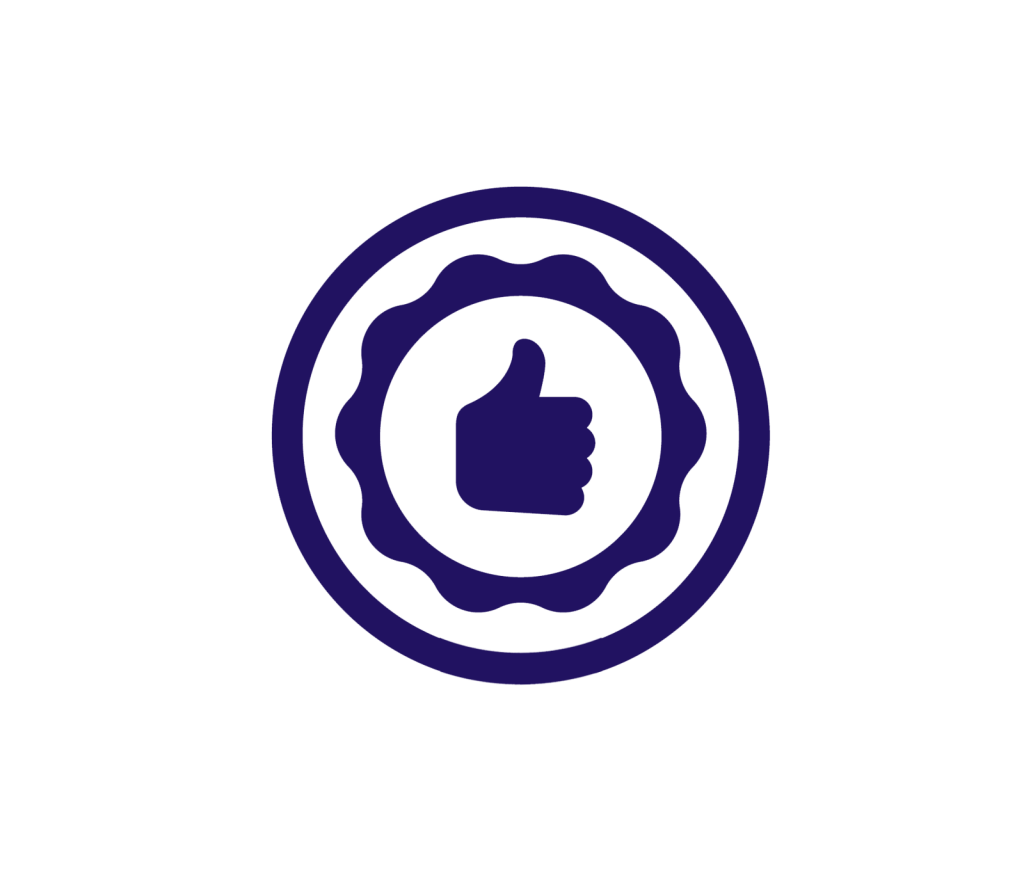 No clean-up
Save time with clean, production quality motion capture data
---
We offer a complete product line of full-body, wearable motion capture solutions. Our inertial motion capture system is portable, easy to use, and reliable in all conditions. Enjoy long battery life, On-Body Recording, easy setup and superior motion capture data.
Next-Level accuracy
Get the best quality out of your motion capture shoot. Xsens MVN Animate delivers the most accurate data possible by using the unique HR Reprocessing feature.
"Instead of spending a couple of hours fixing anomalies, Xsens MVN Animate gives us consistent data quality wherever we are"
Alexander Damm, Avalanche Studios
See what Xsens MVN can do for you
Before you get started, learn everything you need to know about Xsens MVN Animate in less than 8 minutes.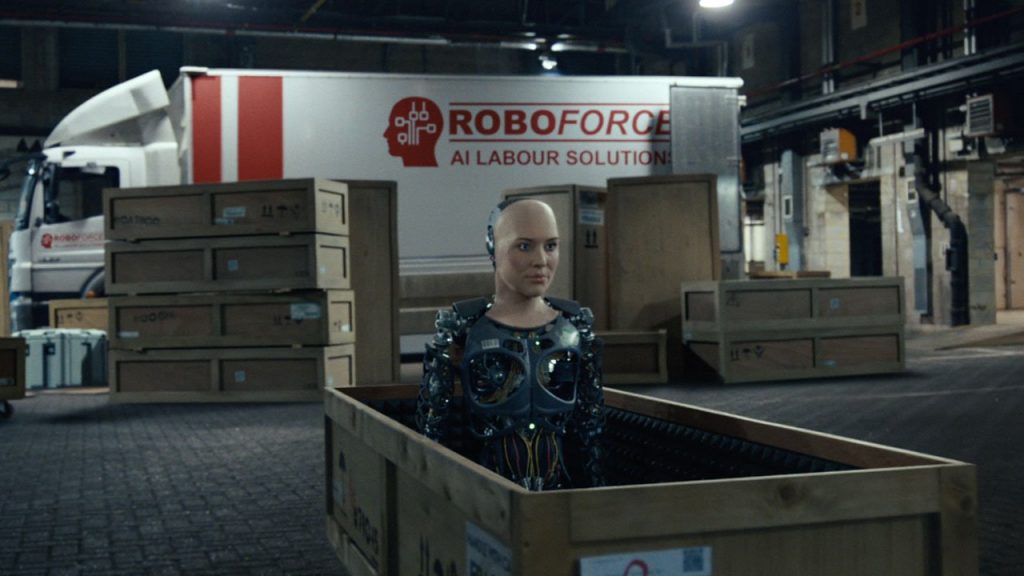 Powered by Xsens
The Xsens MVN Animate Motion Capture System is used for many films and games. Take a look at the impressive list of productions powered by Xsens.
---
Software
Xsens MVN Animate's proprietary motion capture software streams or exports all data to your 3D package. Your work benefits from quick and easy calibration, real-time visualization, easy playback and reprocessing of your motion capture data.
Xsens offers two different software versions: MVN Animate and MVN Animate Pro.
Try Xsens MVN Animate Pro by downloading a trial version and motion capture files. After the trial period ends, you can get a yearly subscription or a lifetime license.
| Feature | MVN Animate | MVN Animate Pro |
| --- | --- | --- |
| Multi-Person support | Yes | Yes |
| Plugins (Network Streamer) | No | Yes |
| Magnetic Immunity | Yes | Yes |
| Remote on Body Recording | No | Yes |
| Reference camera support | No | Yes |
| Time Code & Remote Control | No | Yes |
| Batch Export | No | Yes |
| Export as movie | No | Yes |
| GNSS Support | No | Yes |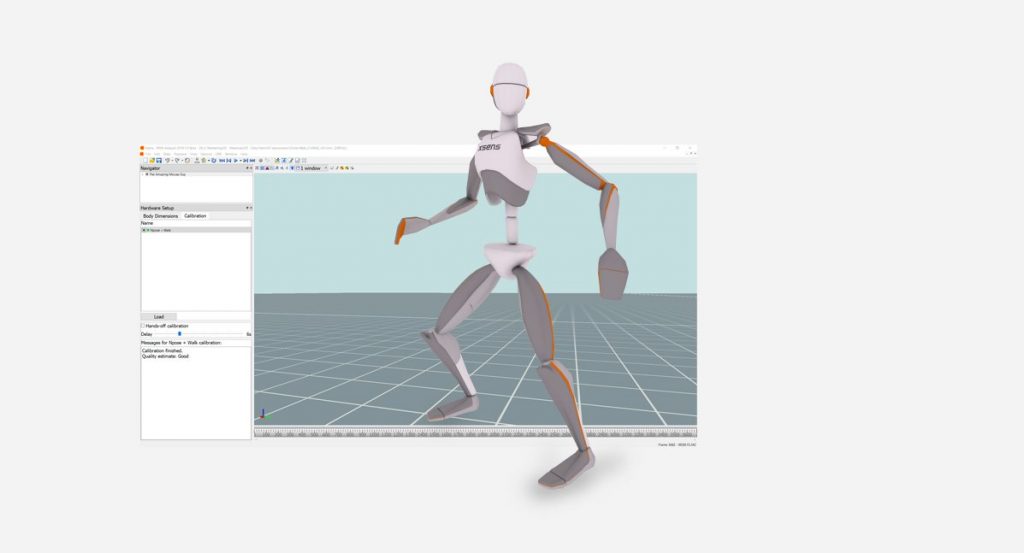 HD Reprocessing
The HD Reprocessor raises the data to the unprecedented production quality motion capture data Xsens is known for in the market. It enables MVN Animate to process data over a larger time window to get the best quality out of your mocap shoot.
Integrations
Enjoy the superior integration of Xsens MVN Animate with all major 3D software packages. Be it via live connections or mocap data files, integration was never this easy.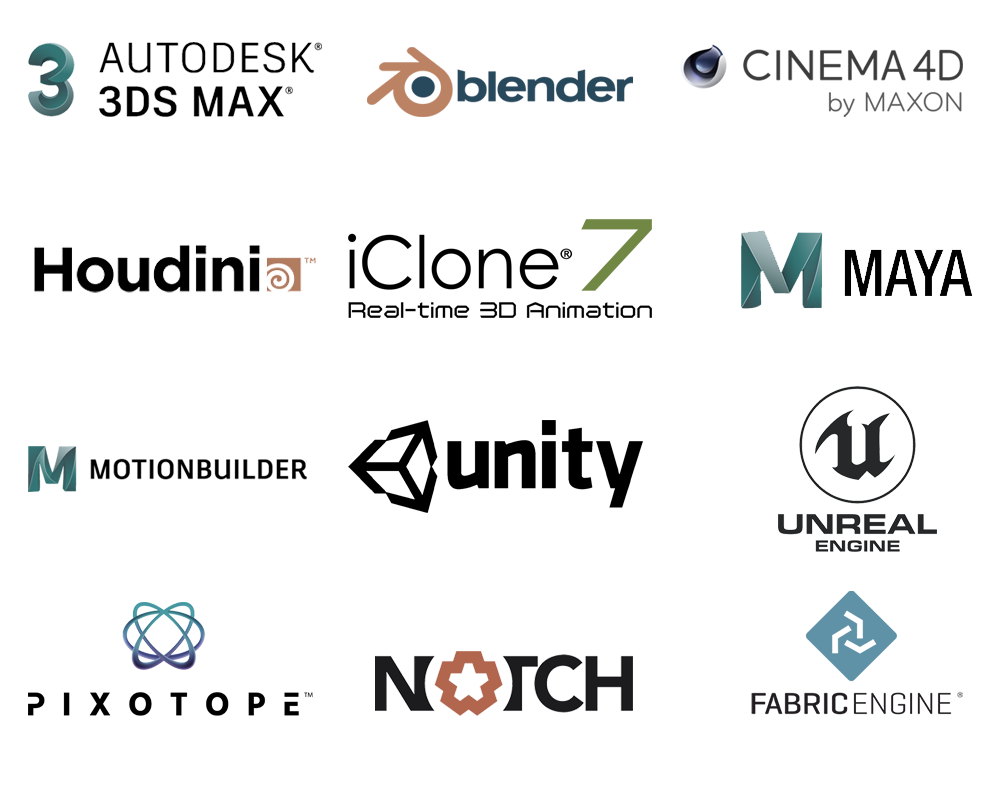 ---
Hareware
We have two hardware versions: the MVN Link and MVN Awinda. MVN Awinda uses 17 wireless sensors which are fitted on the body with adjustable straps, wheres with MVN Link the wired sensors are fitted on the body with a Lycra suit.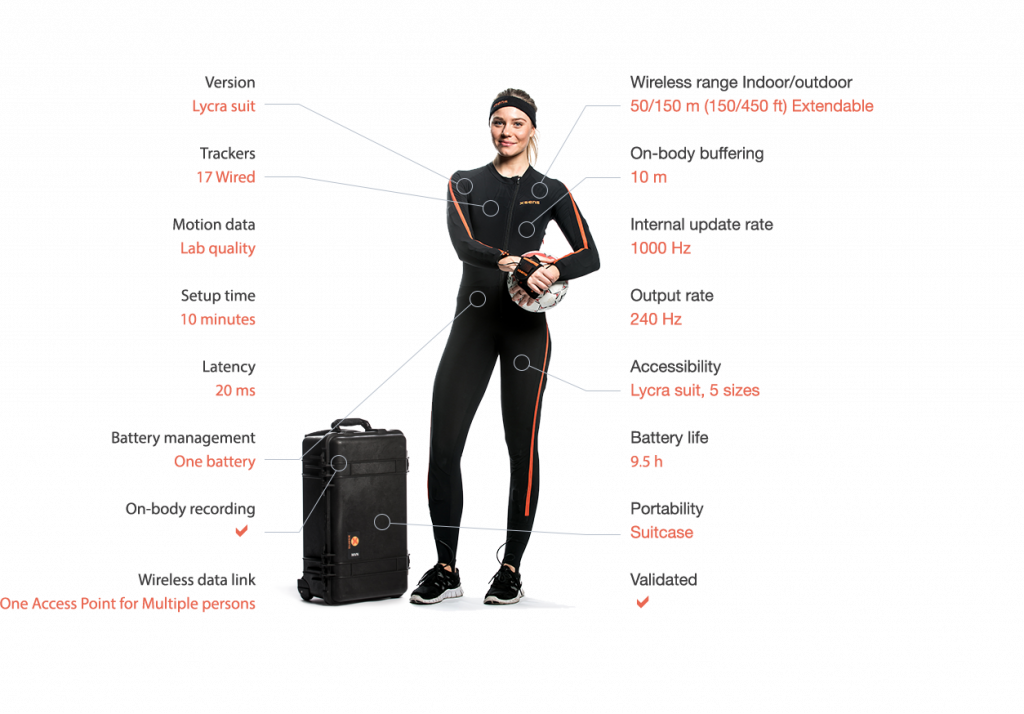 MVN Link
The MVN Link operates on the same 17 trackers as the MVN Awinda, but the Lycra suit ensures even more accurate data recording and allows for a bigger recording range. Additionally, the MVN Link features full GNSS support.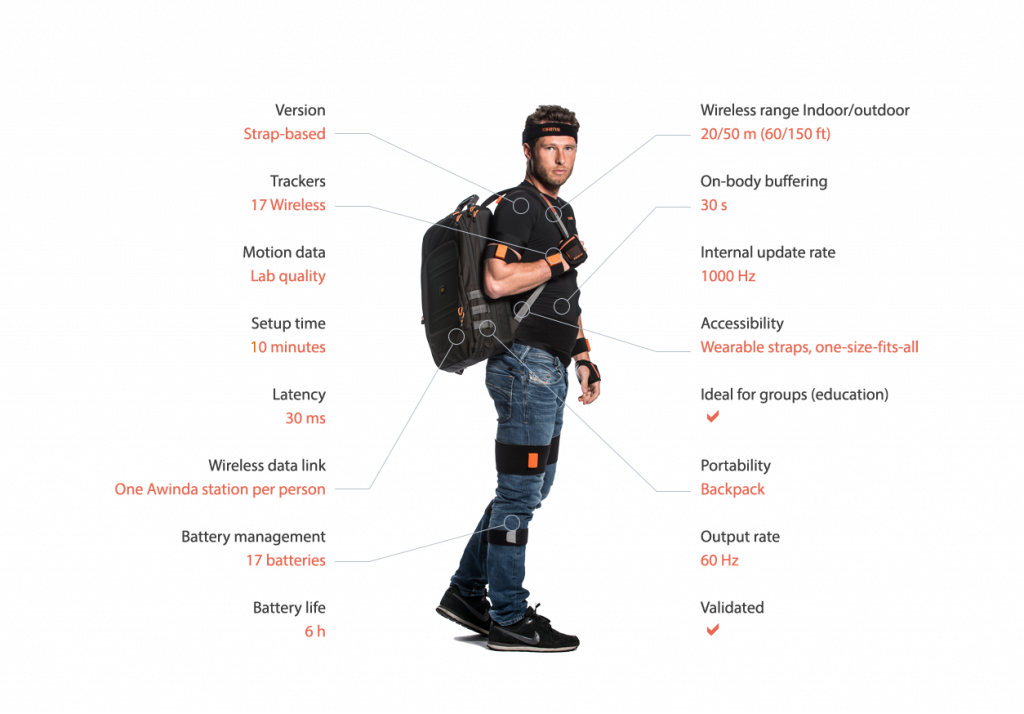 MVN Awinda
The MVN Awinda allows for fast, easy and reliable motion capture. The adjustable straps, quick setup time and portabilty make the MVN Awinda ideal for use in groups and education.
Design Highlights
Rugged design
The ultra-small trackers are rugged and designed to withstand high impact.
Perfect for rolls and stunts.

Sportive look
The motion capture suit has great sportive design and comes with matching shorts.

Fast setup
The on-body zippers enable easy access to all trackers and allow for quick setup.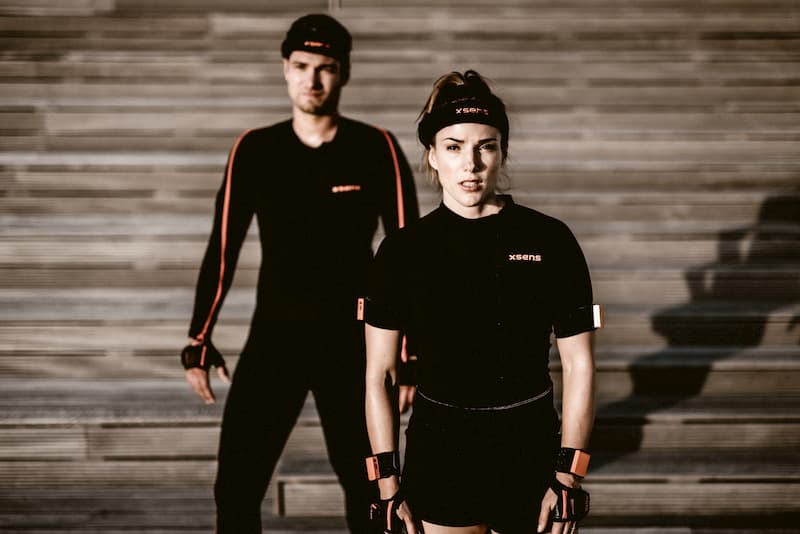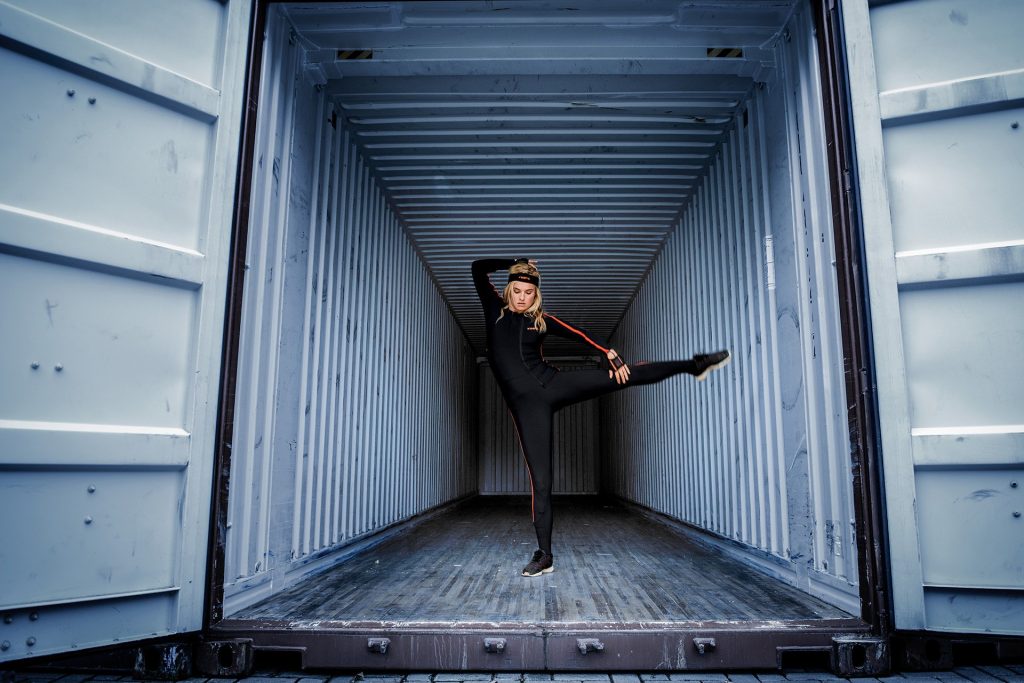 Magnetic Immunity
Experience the benefits of full magnetic immunity in all conditions. Proven sensor fusion algorithms ensure the highest quality motion capture. Even in the most challenging magnetically disturbed environments, Xsens MVN Animate provides you with production quality mocap data.
Manus Finger Tracking
Xsens offers true full body performance capture using Manus VR finger tracking for MVN Link and MVN Awinda. We provide native support for Manus VR gloves directly into Xsens' MVN Animate motion capture software.
(official website : www.xsens.com)