Autodesk MotionBuilder
Bring characters and creatures to life
3D character animation software
MotionBuilder® is 3D character animation software used to bring loveable characters and ferocious creatures to life. You can:
Capture, edit, and play back complex animations
Work faster and more efficiently in an interactive environment
Seamlessly exchange data between 3D content creation tools like Maya and 3ds Max

Why use MotionBuilder?
Produce high-quality character animations
Ready-made moves in MotionBuilder empower you to animate 3D characters with ease.
Work in an interactive environment
An artist-friendly and customizable interface enables you to work faster without compromising creativity.
Fine-tune animations quickly
Production editing tools let you manipulate motion capture data and take characters to the next level.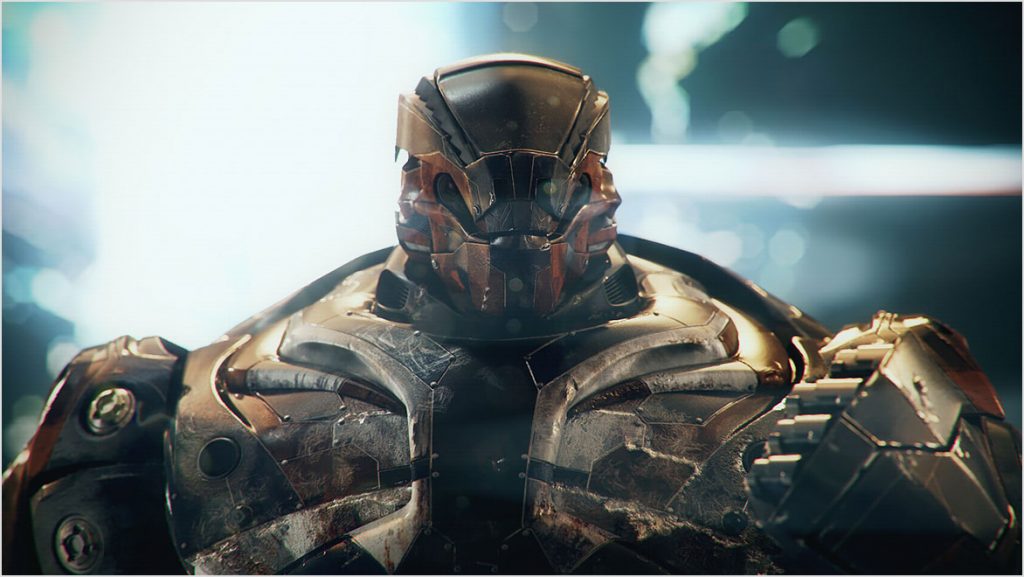 Produce realistic character movements
A real-time 3D character engine automatically creates believable movements for biped or human skeletons.
Modify and alter animations quickly
Manipulation tools let you change the position and orientation of a character to create or alter animation.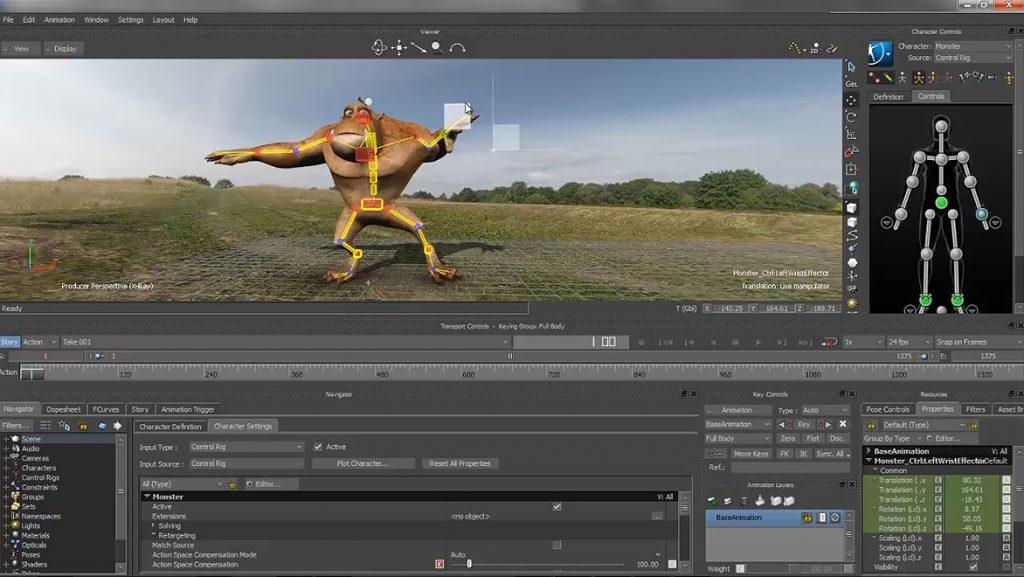 (official website : Autodesk Inc.)