Formlabs Materials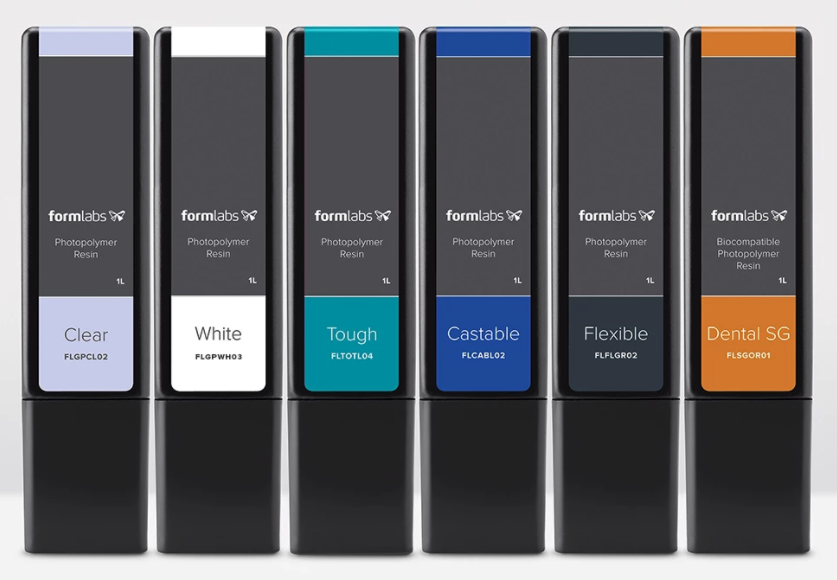 Formlabs Resin Library
Advanced materials designed to deliver beautiful results
Standard Resins
Outstanding performance. Excellent detail.
Custom-formulated to deliver the highest-quality output, our Standard Resins capture astonishing detail without sacrificing strength.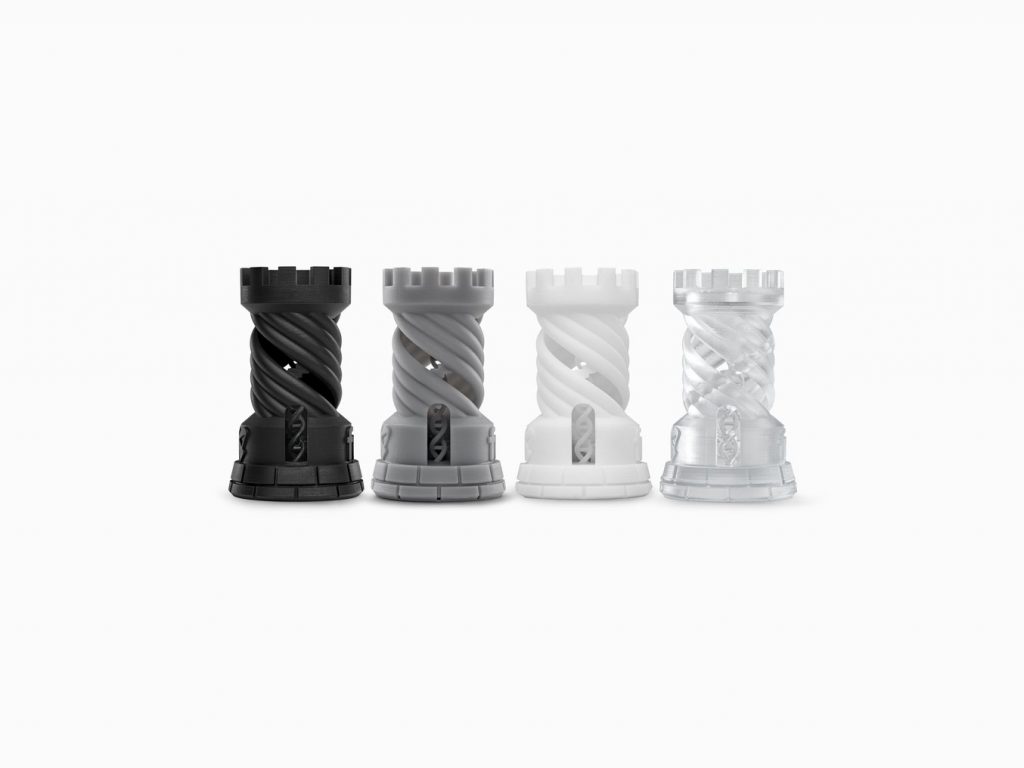 Engineering Resins
Functional prototyping materials.
Our library of versatile, reliable Engineering Resins is formulated to help you reduce costs, iterate faster, and bring better experiences to market.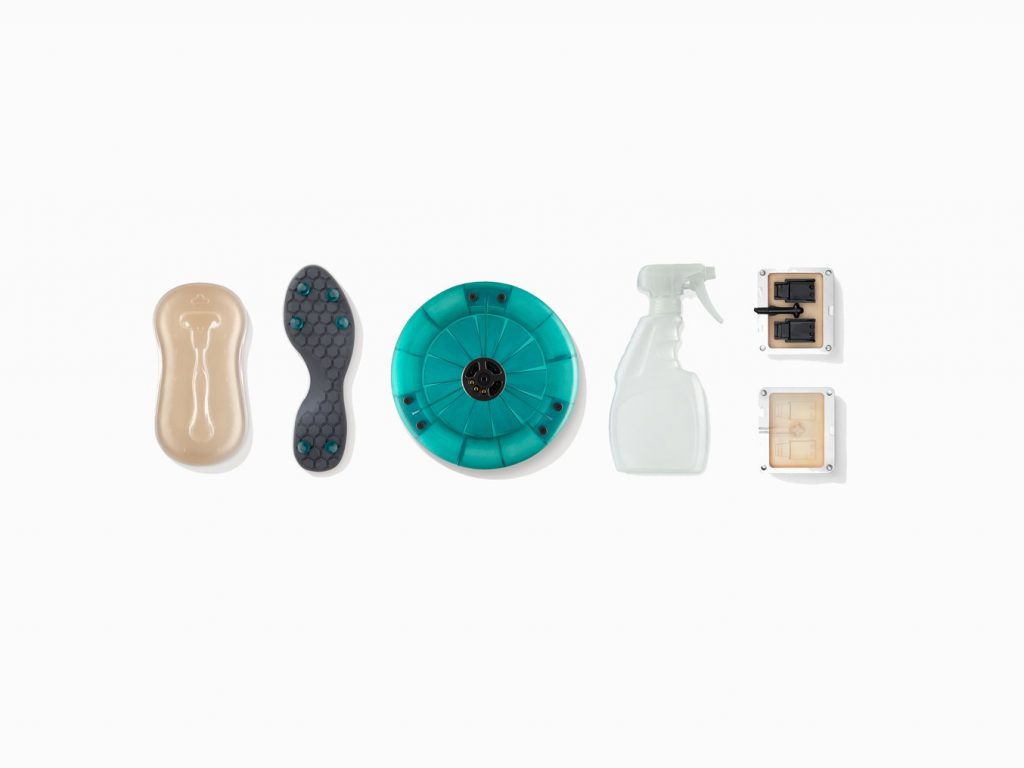 Jewelry Resins
High-detail materials for jewelry design and clean investment casting.
Prototype impressive concept models and manufacture distinctive pieces with sharp resolution and the best surface finish on the market, from idea to fitting to casting.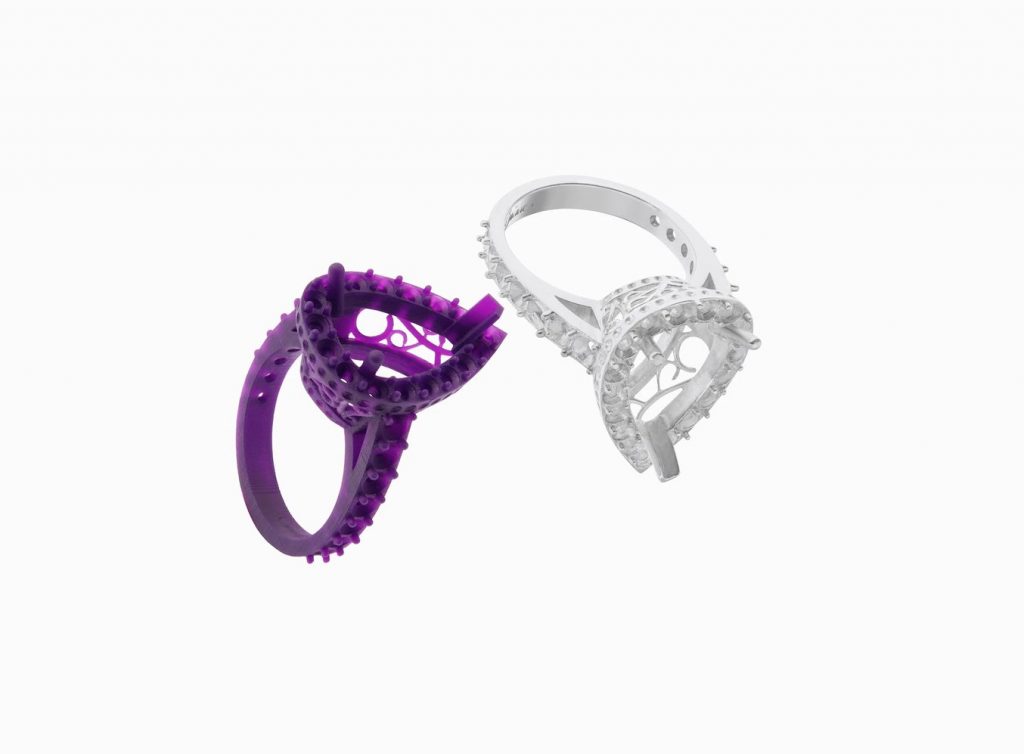 Dental Resins
Professional Materials for digital dentistry.
Formlabs Dental Resins enable high precision, low-cost digital production of a range of dental products in-house, including surgical guides, orthodontic models, retainers, and aligners.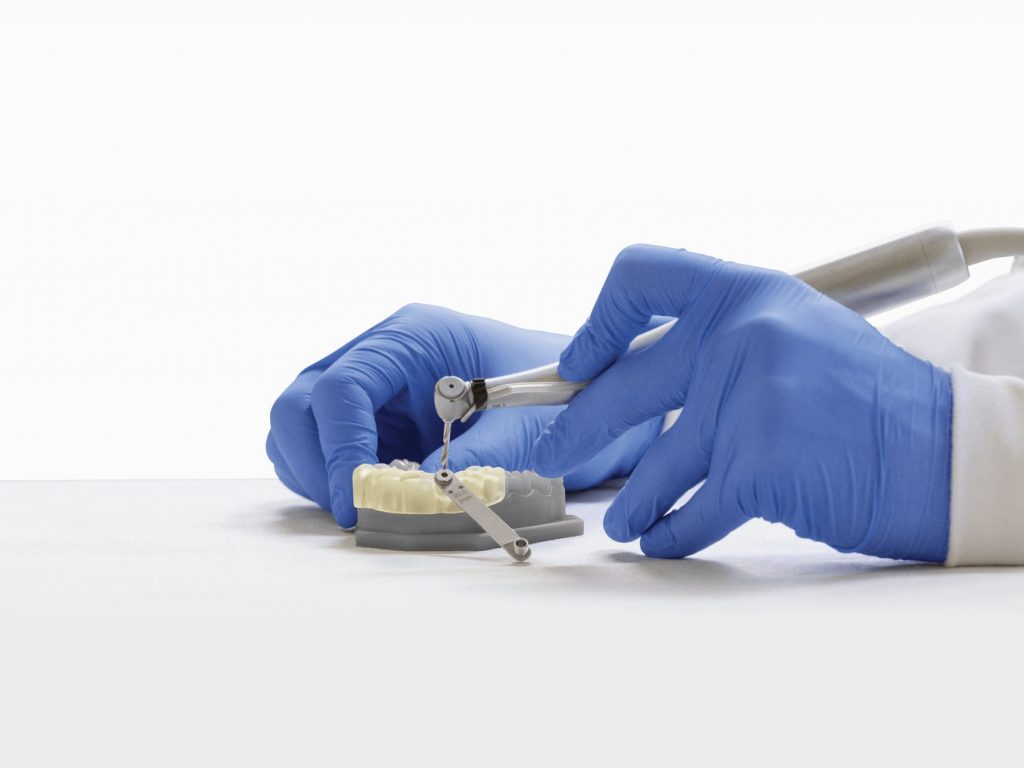 Ceramic Resin
Parts 3D printed in silica-filled Ceramic Resin can be fired to create a fully ceramic piece. This experimental Form X material requires more trial and error than other Formlabs products.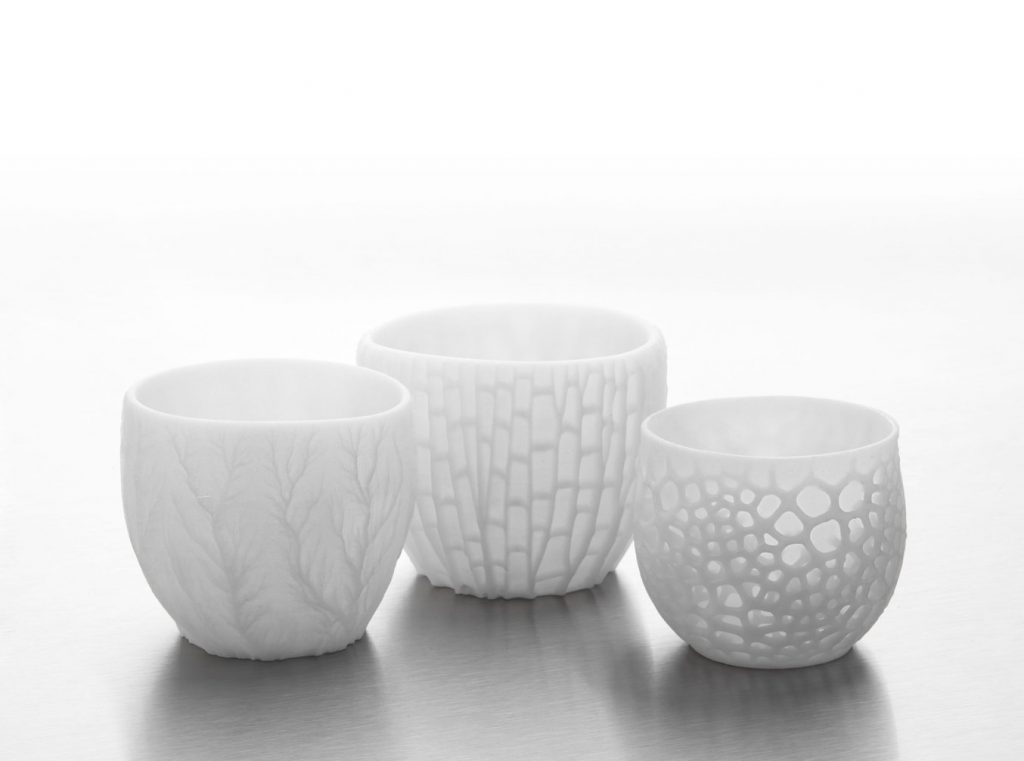 ---
Printing Essentials
Resin tanks and cartridges are key
components of the printing process.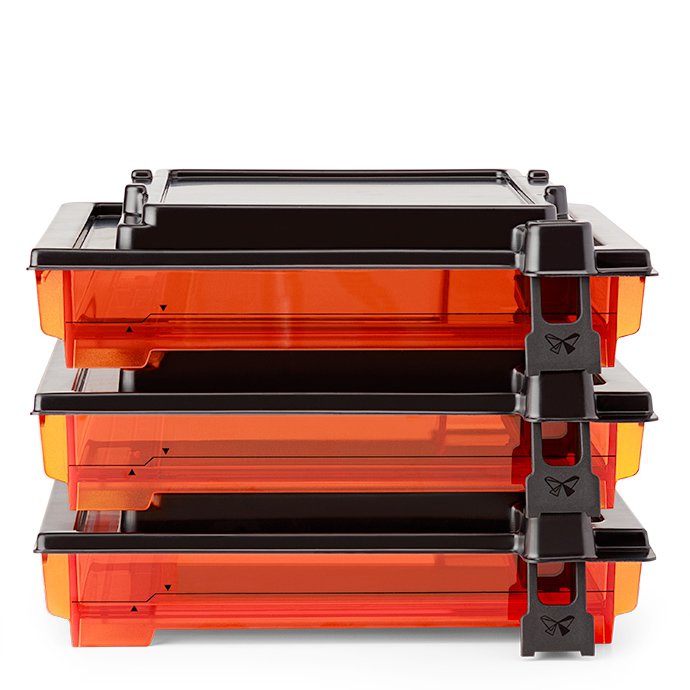 Resin Tank
Easy to use, removable, stackable.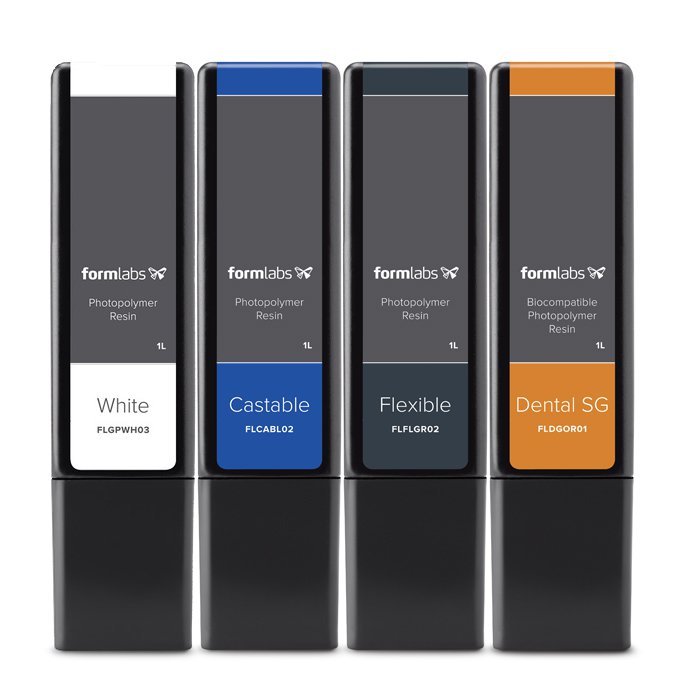 Resin Cartridge
Available in 1L from the Formlabs store.
(official website : Formlabs.com)