Shining 3D EinScan Pro 2X Plus Multi-Functional Handheld 3D Scanner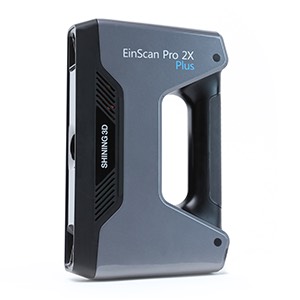 Professional 3D Digitizing Solution for Versatile Applications in an Easy Way.
Offers an enhanced Handheld HD Scan Mode and enlarged scan range
Captures 3D model of medium to large size objects with high efficiency
Meets demands for wider range of applications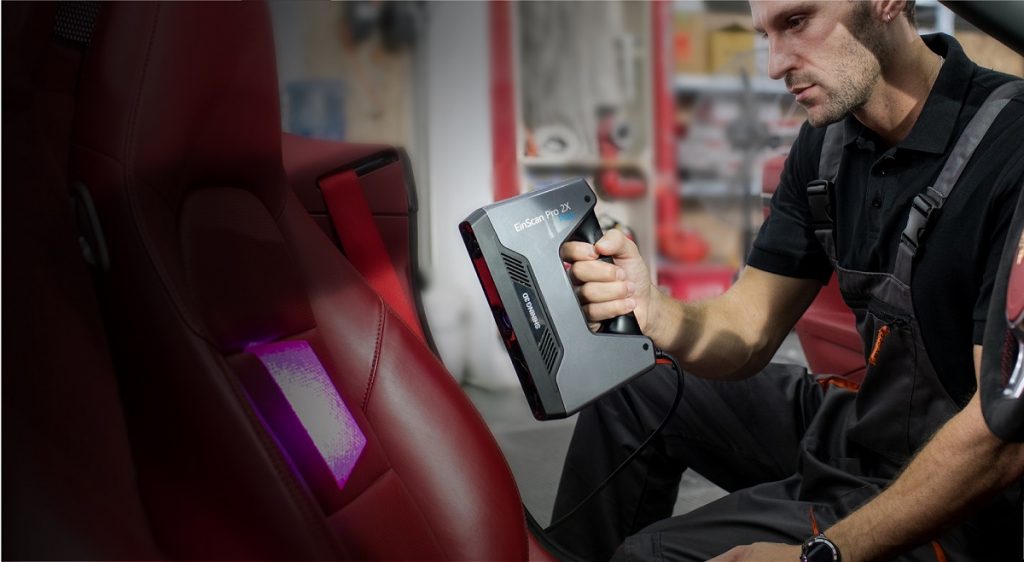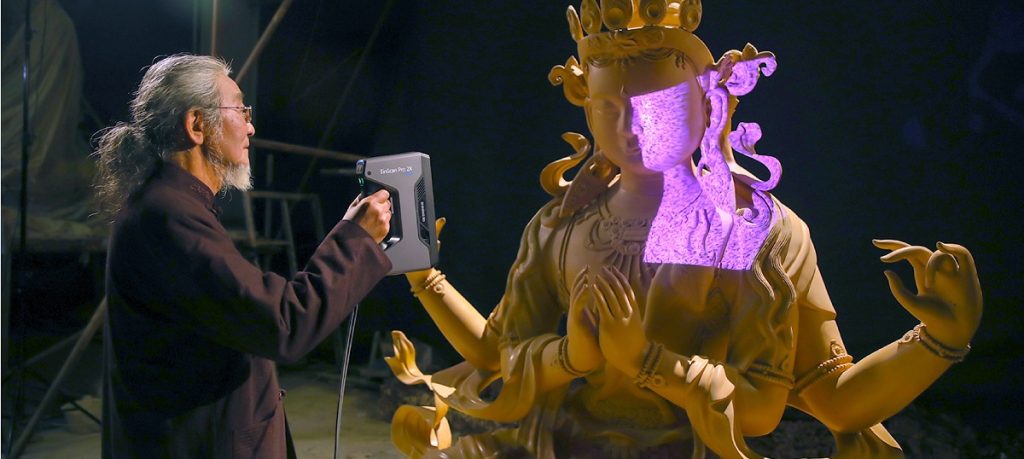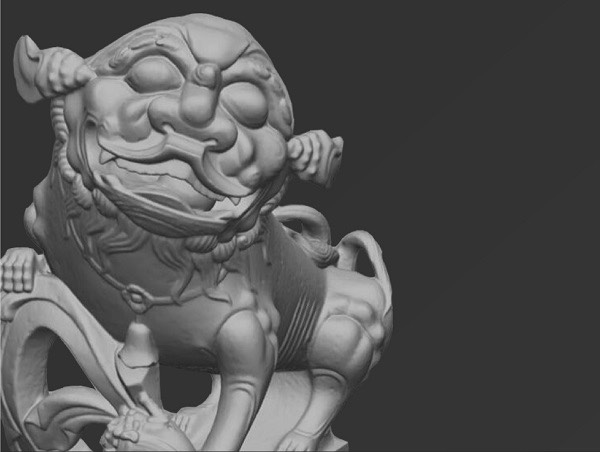 Scan Speed
(Handheld Rapid Scan)

30 ftps 1,500,000 points/s
(Handheld HD Scan)

20 ftps 1,100,000 points/s
100 Data Capture Lines

Enlarged Scan Range
312 X 204 mm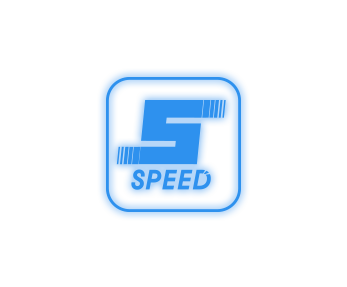 Outstanding Scan Performance
Incredible Scan Speed and Efficiency
Scan Large Objects in Minimum Time
High Accuracy
Catch Fine Detail

Scan Accuracy
(Fixed Scan)

Volumetric Accuracy
(Handheld HD Scan)

Minimum Point Distance
(Handheld HD Scan)

0.04 mm


0.05 mm+0.3 mm/m


0.2 mm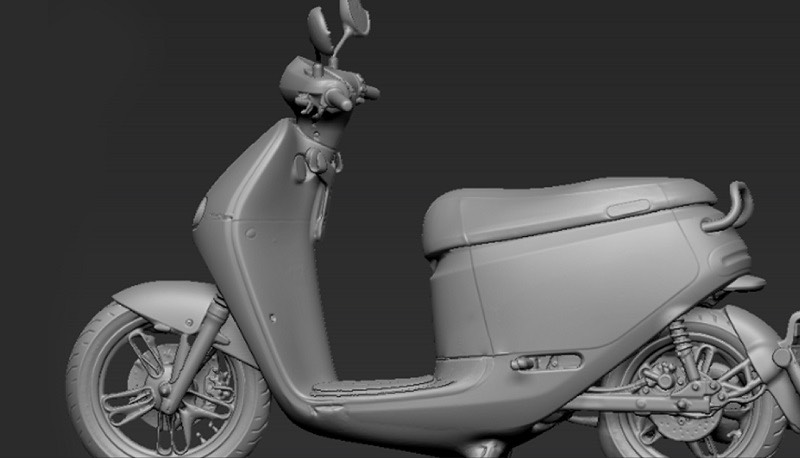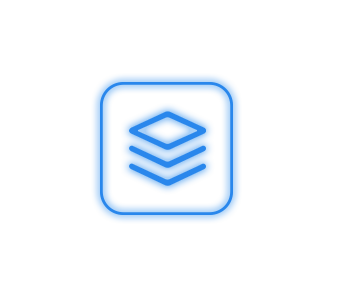 Versatile Scan Modes & Align Modes
Scan Modes:
Handheld Rapid Scan, Handheld HD Scan, Fixed Scan

Align Modes:
Feature alignment, markers alignment, turntable coded targets alignment, and manual alignment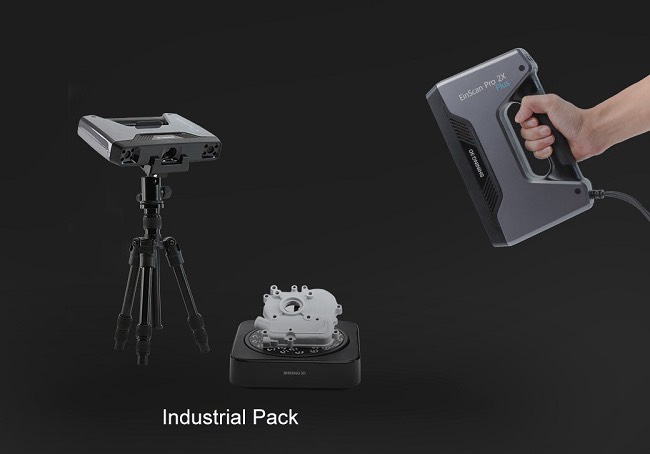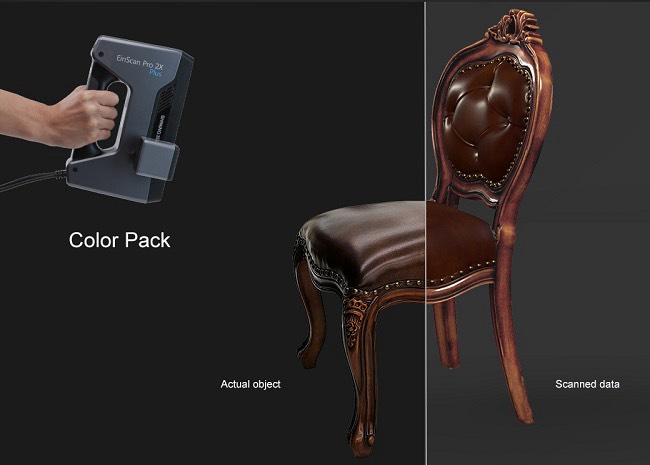 Modular Design to Meet a Wide Range of Applications
Designed Color Pack, Industrial Pack, and HD Prime Pack as optional add-ons to EinScan Pro 2X Plus for different scanning experience.
HD Prime Pack
(Only for EinScan Pro 2X Plus)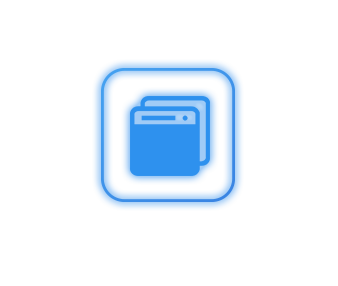 New Scanning Software EXSCAN PRO
Brand-new UI and Workflow
New Operation Mode Option
Allows users a faster scanning experience during operation and set the resolution option afterwards during the data processing, which improves scanning efficiency.
High Compatibility
Outputs standard file formats includes STL, OBJ, PLY, ASC, 3MF and P3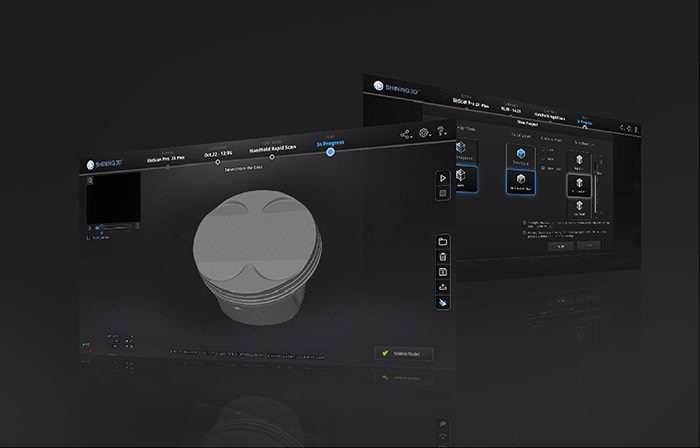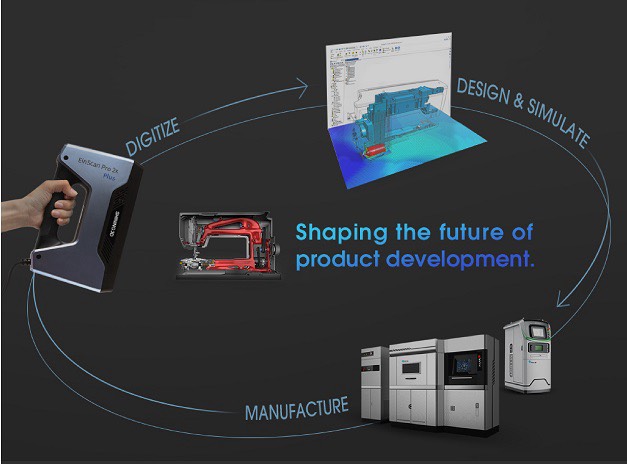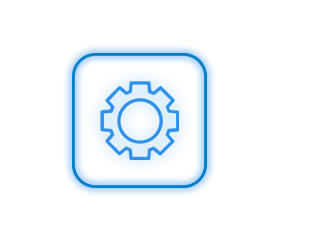 Solid Edge SHINING 3D Edition
Design Tool From SIEMENS PLM Software
Convergent Modeling
Synchronous Modeling
Reverse Engineering
Generative Design
Simulation
Additive Manufacturing


Portable & User-friendly Design
With a lightweight and compact size, you can easily take the EinScan Pro 2X Plus anywhere like a laptop, enjoy plug-and-play installation and unlimited scanning experience
Package Size

37×36.5×13.5 mm
Lightweight

1.13 KG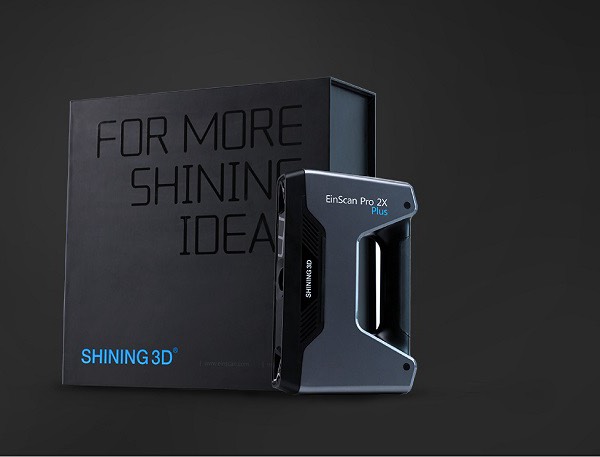 For Higher Efficiency & Quality
Manufacturing & Reverse Engineering 3D Modeling for Customized Product and Service via 3D Printing


For Unlimited Inspiration
Art & Heritage
Design


For A Healthier Life
Healthcare


For Creative Imagination
Research & Education
Virtual Display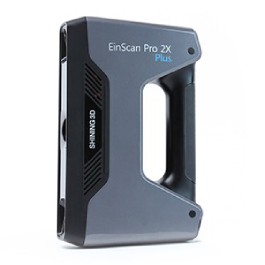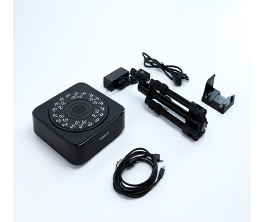 (official website : Shining 3D Tech.)