AJA Mini-Converters


Mini-Converters

Complete Range of Standalone Converters
From production to post and live events, AJA Mini-Converters offer the most complete range of compact, standalone conversion and infrastructure solutions, designed to the highest standards in reliability and quality. Our converters cover a full range of 4K, HD and SD capabilities to meet your needs.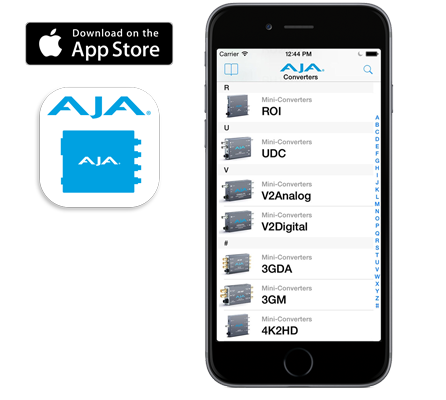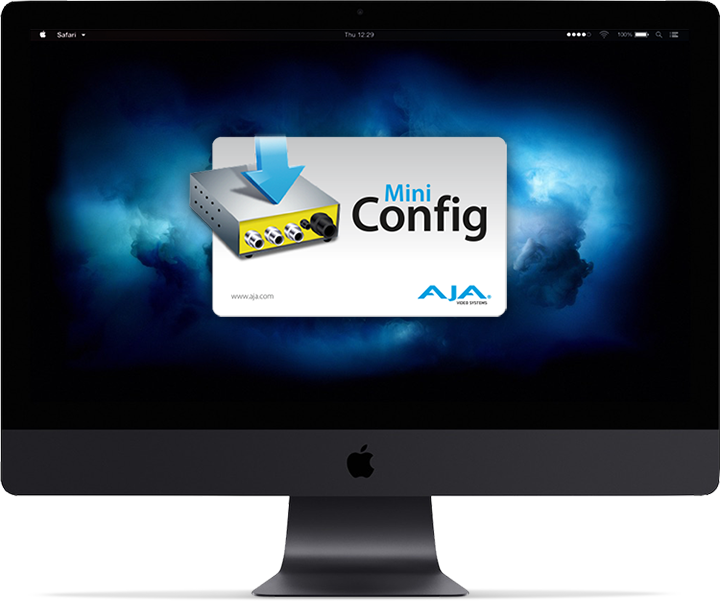 USB and Mini-Config Support
AJA's free Mini-Config software can be used with any USB-enabled AJA Mini-Converter and provides an easy-to-use graphical interface with detailed information about the current input and output formats. Control all the parameters of any supported AJA Mini-Converter as well as loading firmware updates from AJA that add new features and functionality.
Accessories
AJA offers a number of accessories for mounting and powering AJA Mini-Converters including a Rackmount Frame, the DRM.
---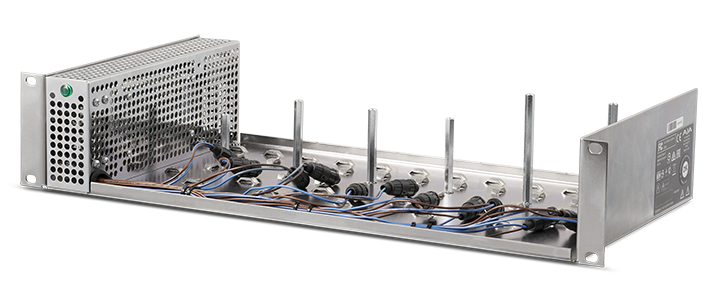 DRM
Mini-Converter Rackmount Frame
The DRM is a 2RU high frame that can accommodate up to 12 of the smaller AJA Mini-Converters (D4 – D5 series and others of the same size), up to 6 of the larger AJA Mini-Converters (D10 or HD10 series), or a mixture of both.

DRM Front Panel
Front Panel cover for the DRM Frame
DRM front panel for the DRM frame provides a cover to protect devices within the frame and provides appropriate airflow for thermal cooling.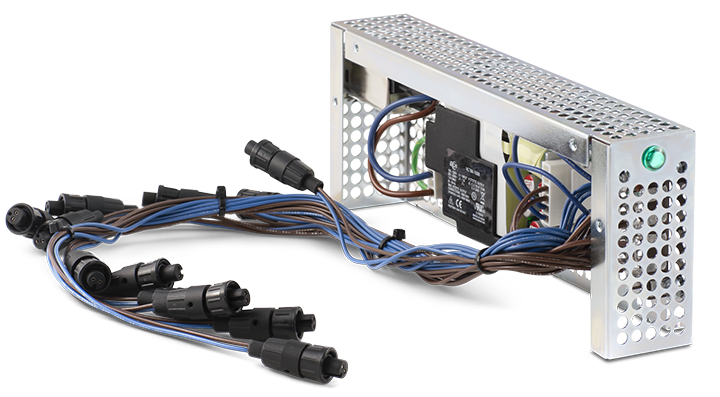 DRM Power Supply Assembly
Spare Power Supply for DRM Frame
A spare power assembly for the DRM frame. ROHS compliant.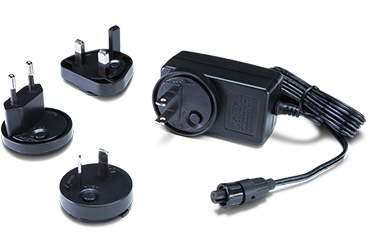 DWP-U-R1
Universal power supply
All AJA Mini-Converters ship with a universal power supply that includes international plug connections for use around the world. Additional power supplies can be purchased separately.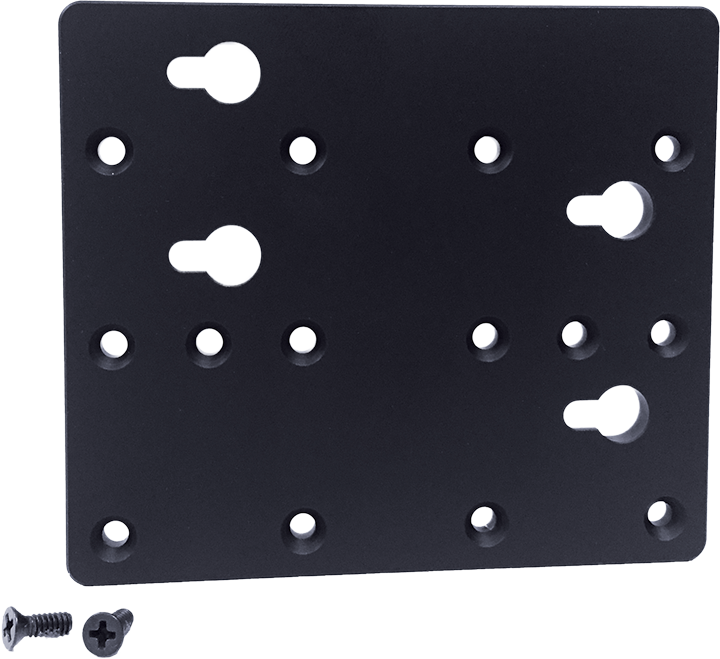 CMP
Converter Mounting Plate
Mount most AJA Mini-Converters on industry standard wireless transmitter brackets and more. Flexible mounting options allow direct attachment of converters to cameras, rigs, cranes and battery plates. One bracket with two mounting screws included.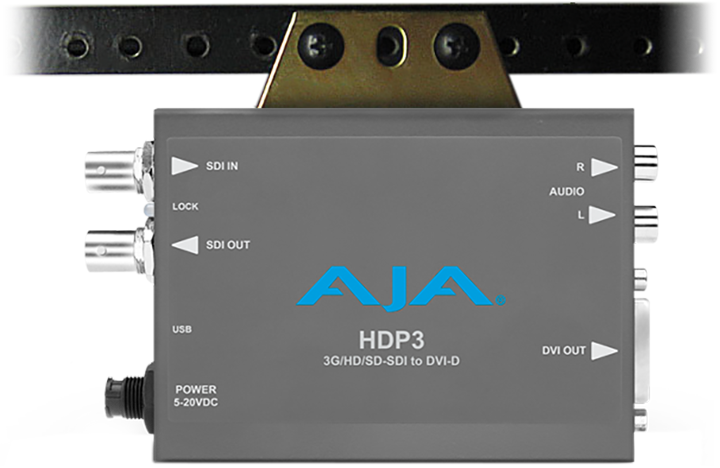 RMB
Easily mount AJA Mini-Converters to the side of a rack
Easily mount AJA Mini-Converters to the side of a rack. One bracket with two mounting screws included. Also available in a 10 pack; RMB-10.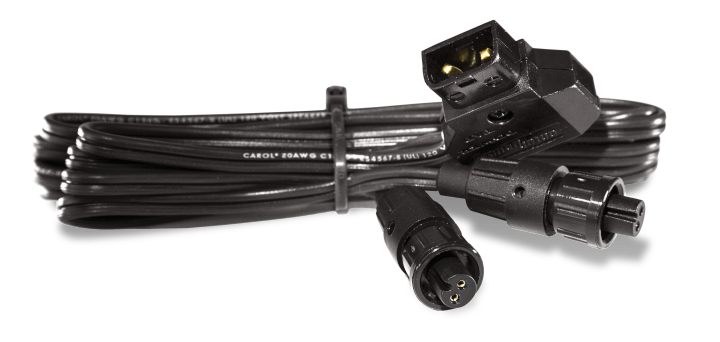 PWR-Cable
Anton Bauer to AJA Mini-Converter power cable
PWR-Cable provides two AJA Mini-Converter power connectors for use with batteries for convenient power supply solutions to AJA Mini-Converters. Ideal for use in the field or on set.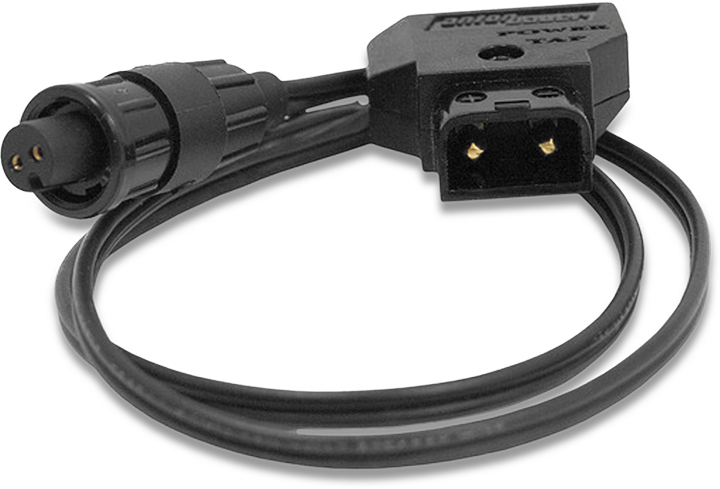 P-TAP-CBL
P-Tap to AJA Mini-Converter power cable
P-TAP-CBL provides an elegant cable connection for powering AJA Mini-Converters from a standard P-tap (or D-tap) on your battery or battery plate, simplifying power supply needs in the field or on a shoot.

(Official website : AJA Video Systems, Inc.)