Related results: Xsens
Experience cutting-edge 3D Character Animation with the Xsens MVN Animate Motion Capture System. It's the go-to solution for professionals working in gaming, film, animation, TV Broadcasting and live entertainment!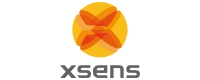 Easy to integrate wireless human motion tracker for real-time applications. Used in a body area network, these portable and unobtrusive wireless trackers are ideal for developing customized wearable solutions.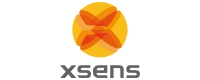 Whether you are an expert in biomechanics, sports science, ergonomics, or rehabilitation, what you want is reliability and accuracy of your data. Introducing Xsens MVN Analyze, our proprietary full-body human motion capture system.