Chaos V-Ray for Unreal

Get the power of V-Ray in Unreal
Import V-Ray® scenes, bake lighting, and render from Unreal
Explore your V-Ray scenes in real-time. Render high-quality lightmaps for light baking. And render photorealistic, ray-traced images and animation. All with V-Ray for Unreal.
The fast and easy way to bring your V-Ray scenes into Unreal
If you're looking for the best way to bring your V-Ray scenes into Epic Games' popular game engine, then V-Ray for Unreal is for you. Simply create your scene using V-Ray and your favorite 3D application (3ds Max, Maya, SketchUp) and export it when you're done. Then import the file into Unreal to explore it in real-time, virtual reality, and more.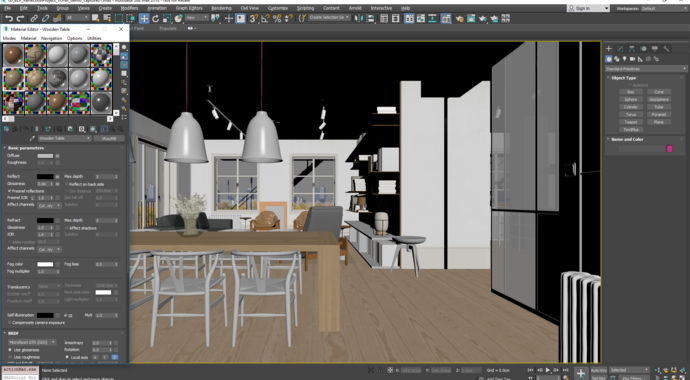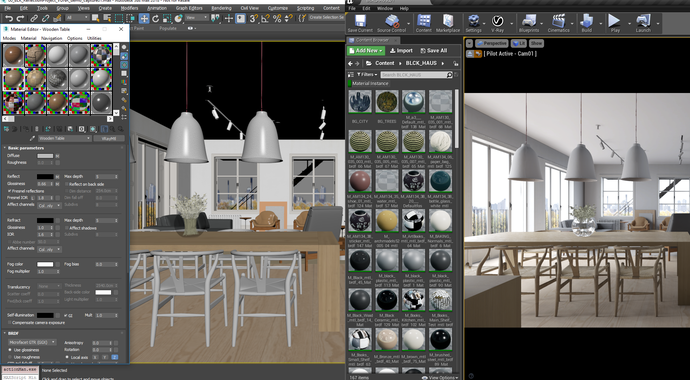 Smart translation of materials & lights
When you import a scene, V-Ray for Unreal automatically converts V-Ray lights and materials to their real-time equivalents in Unreal Engine. You can then edit these in the Unreal Editor using familiar V-Ray controls. What's more, V-Ray for Unreal keeps track of your original V-Ray materials and uses them whenever you render.
Light baking is faster and better with V-Ray
V-Ray for Unreal can render high-quality lightmaps in a fraction of the time by distributing the rendering across multiple machines. You can render on CPUs and NVIDIA GPUs to take advantage of all your available hardware. You can also use the Chaos Cloud service for easy rendering on demand. Because light baking is memory-intensive, V-Ray also provides an easy way for you to export your scene and render it anywhere without the overhead of having Unreal open or tying up your machine.

In addition to helpful light baking presets, V-Ray 5 for Unreal now lets you customize your settings for even more control when rendering lightmaps.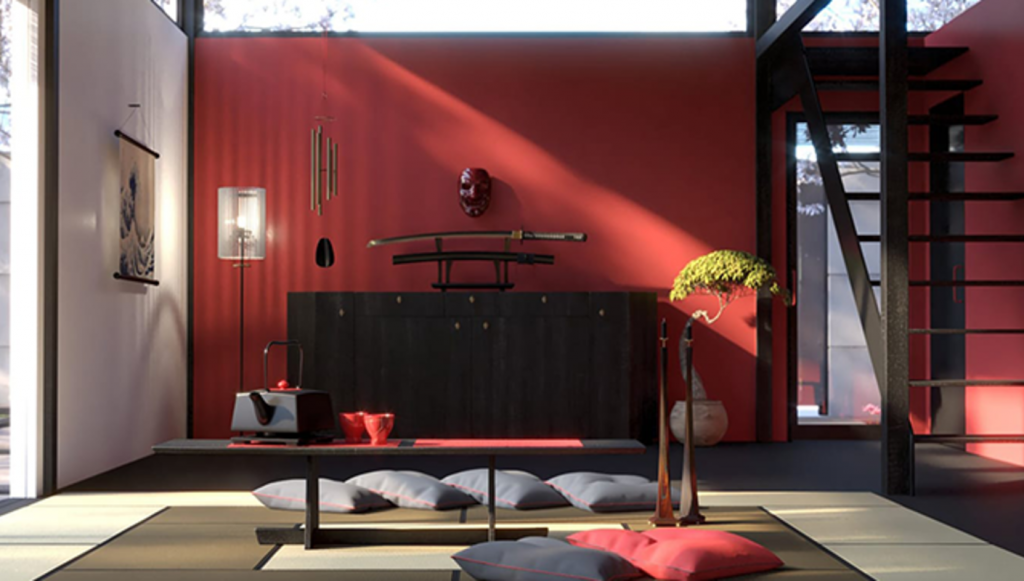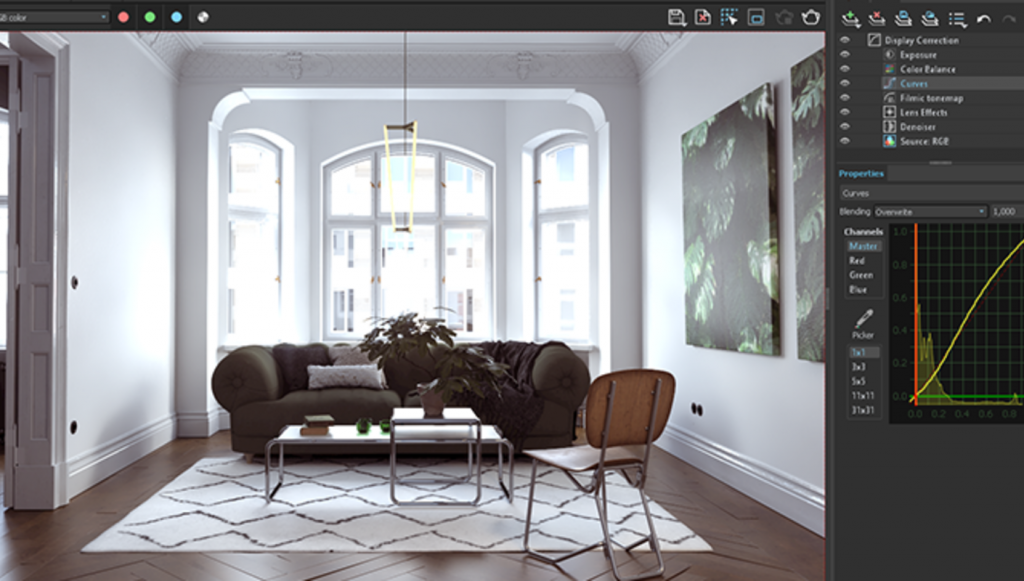 Ray-traced V-Ray rendering from Unreal
Render photorealistic ray-traced images and animation right from Unreal with the quality that V-Ray is known for.

In V-Ray 5 for Unreal, you can fine-tune and finish your renders right in the V-Ray Frame Buffer. Composite render layers and make color corrections, all without a trip to a separate app.
WHAT'S NEW
V-Ray 5 for Unreal, update 1 adds support for Unreal Engine 4.27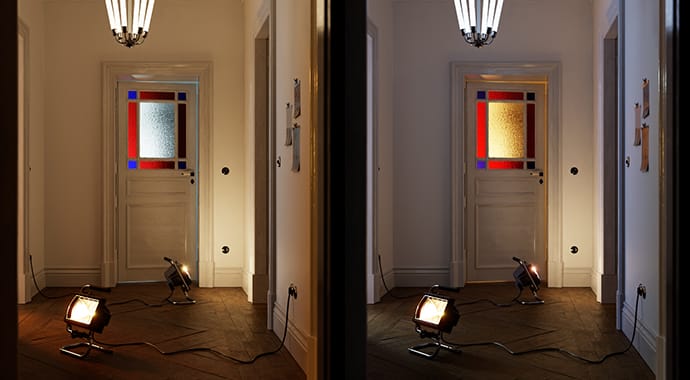 Lighting made simple
With Light Mix, you can instantly adjust the brightness and color of your render's lights — without re-rendering. Now, you can experiment with lighting scenarios from a single render.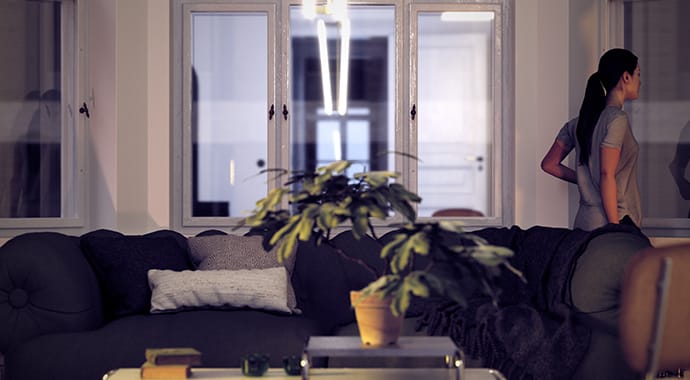 Initial support for animated objects
Visualize skeletal meshes in interactive mode for high-quality lookdev before you export animations. And, when you're ready, you can render animation sequences directly from the Sequencer.
KEY FEATURES
Rendering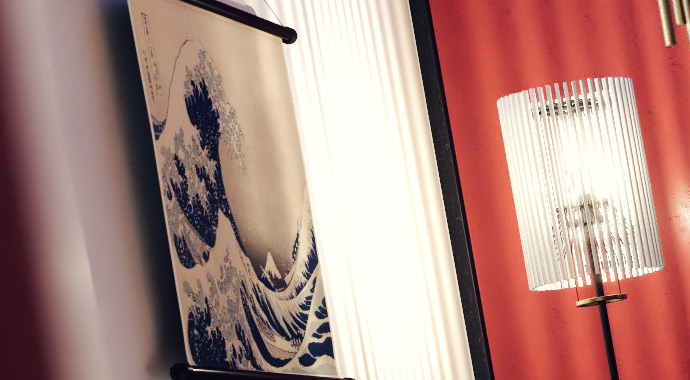 GPU+CPU Rendering
Render on all your hardware — with support for CPUs, NVIDIA GPUs, or a combination of both.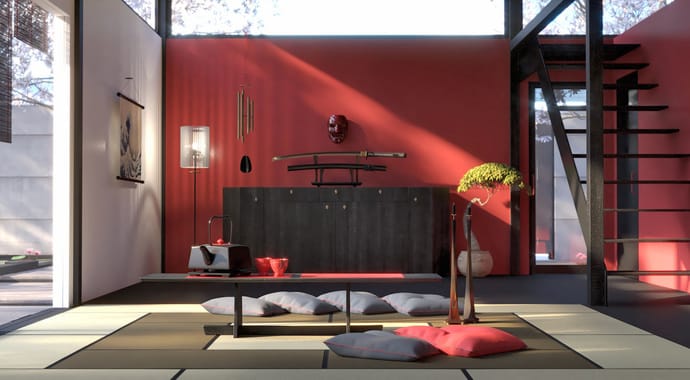 Distributed Rendering
Leverage the power of multiple machines working together to speed up rendering and light baking.
Supports static objects.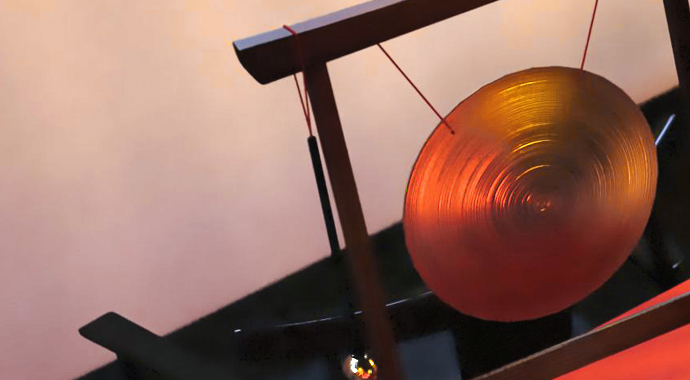 Rendering Animation
Render sequences from the Unreal Sequence Editor to create V-Ray-quality, ray-traced animated cinematics.
To render deforming objects, use animated V-Ray Proxy objects.
Render Elements
Supports a wide range of render elements for better control in compositing.
Lighting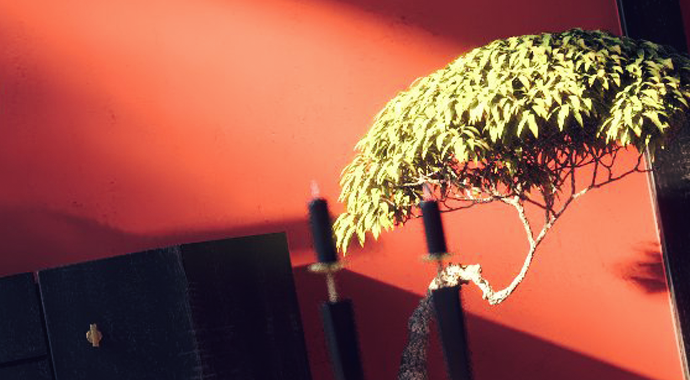 V-Ray Light Baking
Bake your ray-traced lighting with V-Ray for the highest quality real-time illumination.
Supports static objects.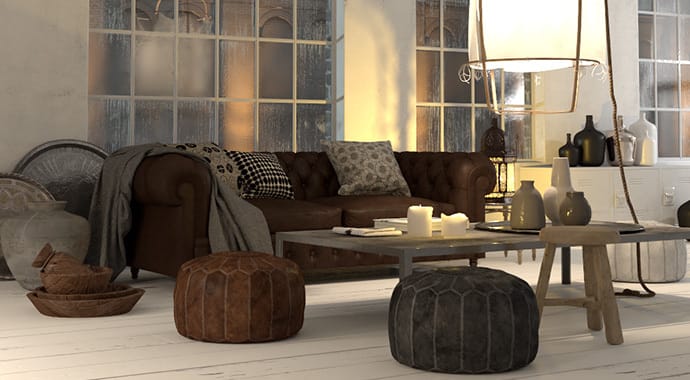 Accurate Lighting
Render your Unreal scenes with physically accurate, ray-traced lighting from V-Ray.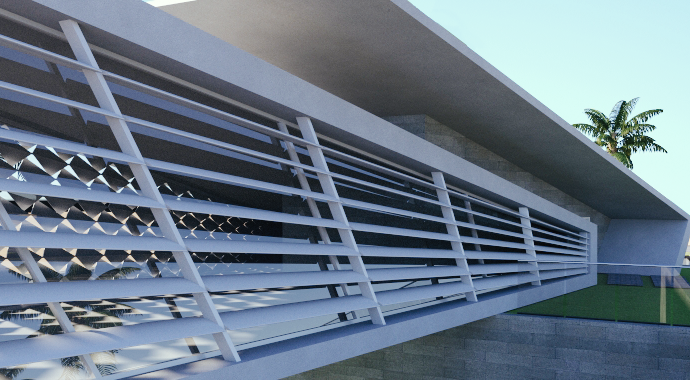 Global Illumination
Render realistic bounced light using V-Ray's Brute force and proprietary Light cache global illumination.
Light mixing
Fine-tune the lights in your scene — even after you've rendered. With the Light Mix render element, you can interactively adjust the brightness and color of any light without rendering again.
To render deforming objects, use animated V-Ray Proxy objects.
UI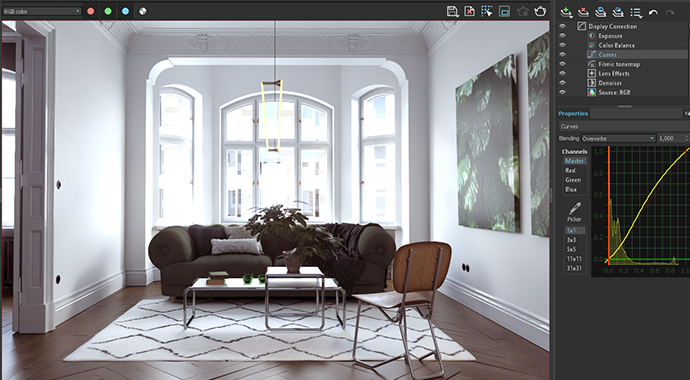 Frame Buffer
The layered compositor in the VFB gives essential post-processing capabilities. Track version history, save favorite settings and more.
Materials & textures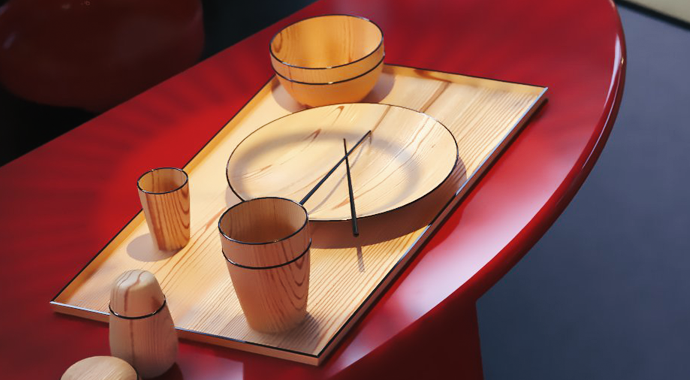 Physical Materials & Translation
Automatically converts V-Ray materials to approximate Unreal materials. Original V-Ray materials are used when rendering.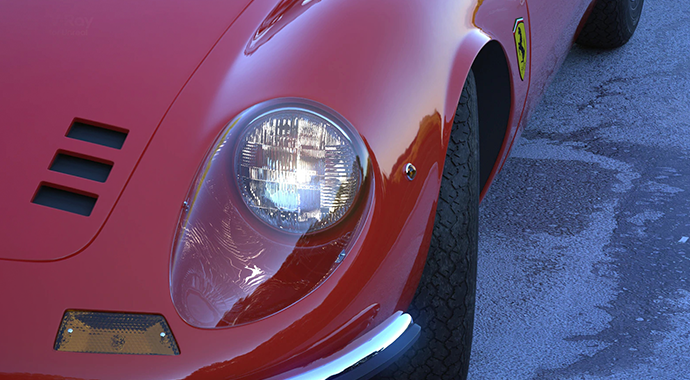 Coat material layer
Support for Coat is added to easily achieve polished or lacquered finishes.
Geometry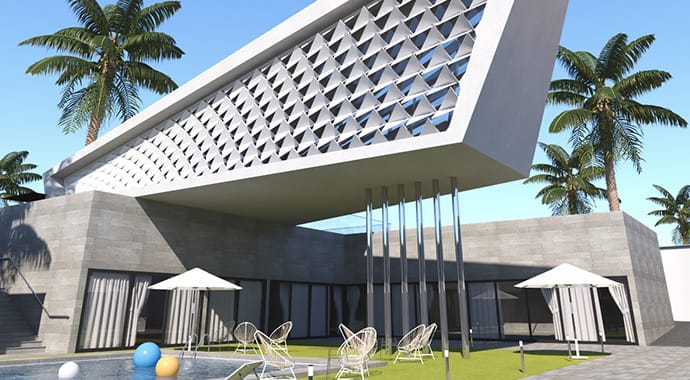 V-Ray Proxy Support
Load high-resolution assets at render time using memory-efficient V-Ray Proxy objects.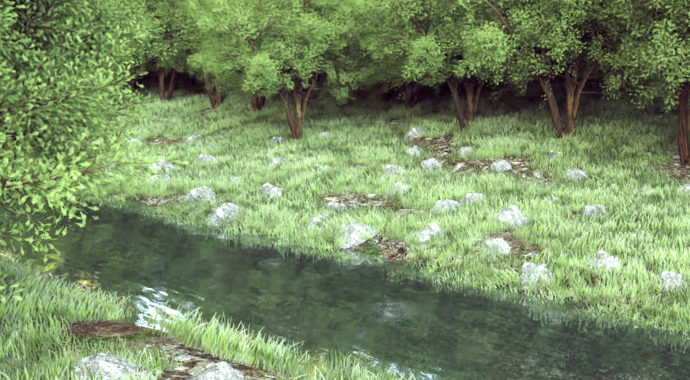 Unreal Foliage Support
Compatible with Unreal's native foliage system for rendering large environments and landscapes.
Currently supports static foliage.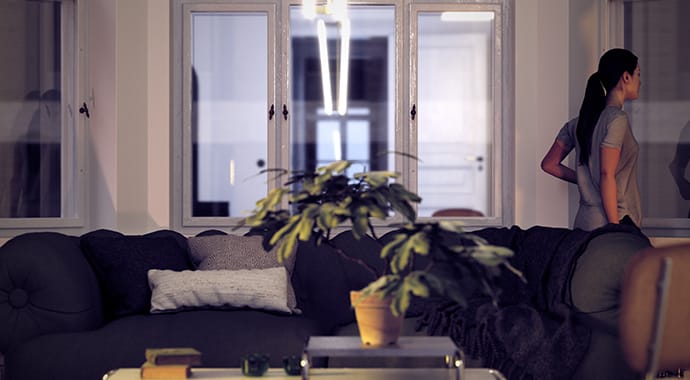 Initial support for Skeletal Meshes
Animated Skeletal meshes are now rendered and updated during interactive rendering, enabling high-quality animations directly from the Sequencer.

(official website : Chaos Software EOOD)